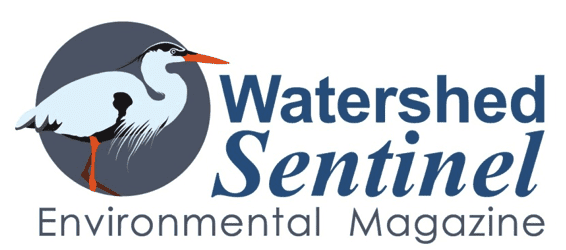 Come work with us at the Watershed Sentinel, Western Canada's award-winning environmental news magazine! This internship position will prepare you for work in other media organizations.
The Position:
16 weeks, from October 16 to Feb 9 with a one week break at Christmas
20 hrs/week; $15/hr
Help and learn during 2 cycles of the print magazine:
Get to know all aspects of the print production cycle, from content development to copy editing to the final PDF to post-production and marketing
Contribute creative ideas,
Work with our website (including Search Engine Optimization and uploading content/optimizing for social media)
*Note to design students: as we have a full time designer, there will not be much (if any) of a design component to this position
Depending on the skills and interests of the chosen candidate, the internship may involve one or more of the following projects:
Design and implementation of a social media strategy, integrating social media with print media marketing
Google Adwords subscription drive campaign
Other projects, such as writing articles or website content, as they come up
The Candidate:
This internship is open to students and recent graduates of journalism, publishing, professional writing, electronic publishing, communications, design, business, marketing, advertising or a comparable program at an accredited post-secondary institution. Interns may be accepted up to three (3) years after graduation.
We'd strongly prefer someone with pre-existing knowledge of indigenous, environmental and/or social justice issues
Because it's 20 hours/week, this position is not suitable for a full time student
Ability to work well as part of a team AND unsupervised, be punctual, meet deadlines and be accurate
Commit to at least one day a week in the office in Comox BC
Resume, references, and sample of writing required. Position open until filled.
Email Delores Broten, editor@watershedsentinel.ca
(Read more about Delores and Watershed Sentinel here!)