By Jeremy Derksen for FestivalSeekers, February 22, 2022
Ready to bust open the doors on spring 2022? Festivals and events are coming back in Alberta and BC, giving us lots to celebrate as warmer, sunnier days present the exciting possibility of renewal and rejuvenation.
Get recharged with events that engage your body, mind and spirit in nature, music and activity. From live music to the music of the ocean, and from skiing to team challenges, these five festivals in Alberta and BC will get your blood flowing, your brain fizzing and your spirit ready for a new season.
SPRING BACK TO LIFE WITH THESE 5 FESTS
Griz Days in Fernie, BC – March 4 – 6
Skiing is just the tip of the mountain in Fernie, a town that oozes mountain culture. Their local legend Griz is the pow-bringer, and each spring the town celebrates the abundance with a Griz Days festival that involves music, skiing and food.
Fernie Alpine Resort is a main host venue for Griz Days.
Race of Vermilion, Vermilion, AB – March 19
Need to shake it up? Vermilion's Race of Vermilion is guaranteed to challenge you in ways you hadn't imagined. This single day event pits teams against one another in roughly 20 challenges from skill-testing detours to puzzle solving to physical challenges.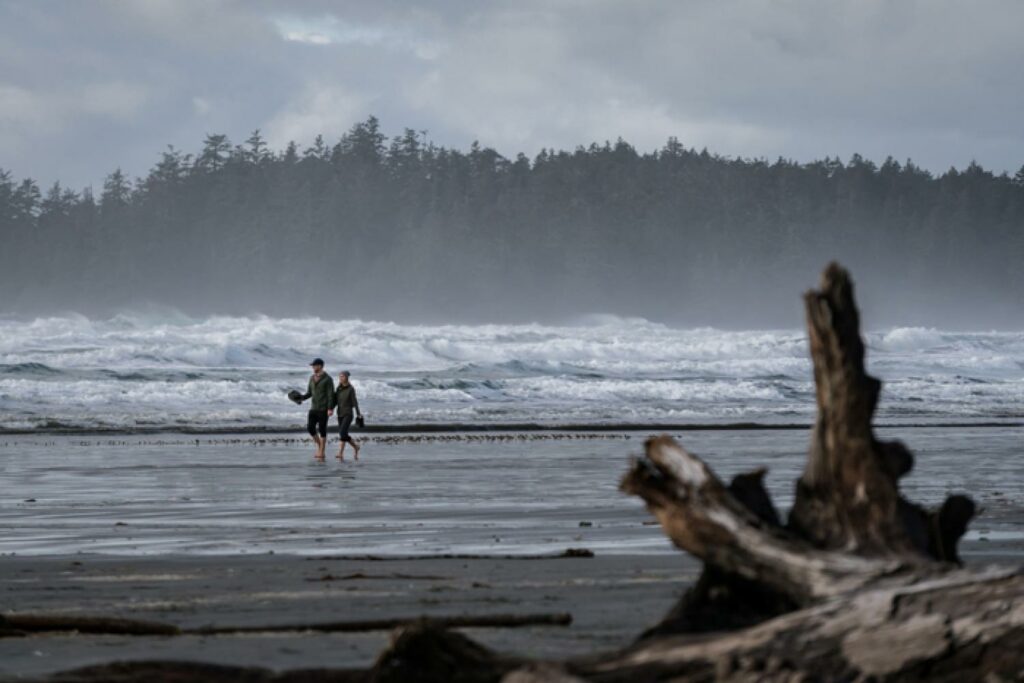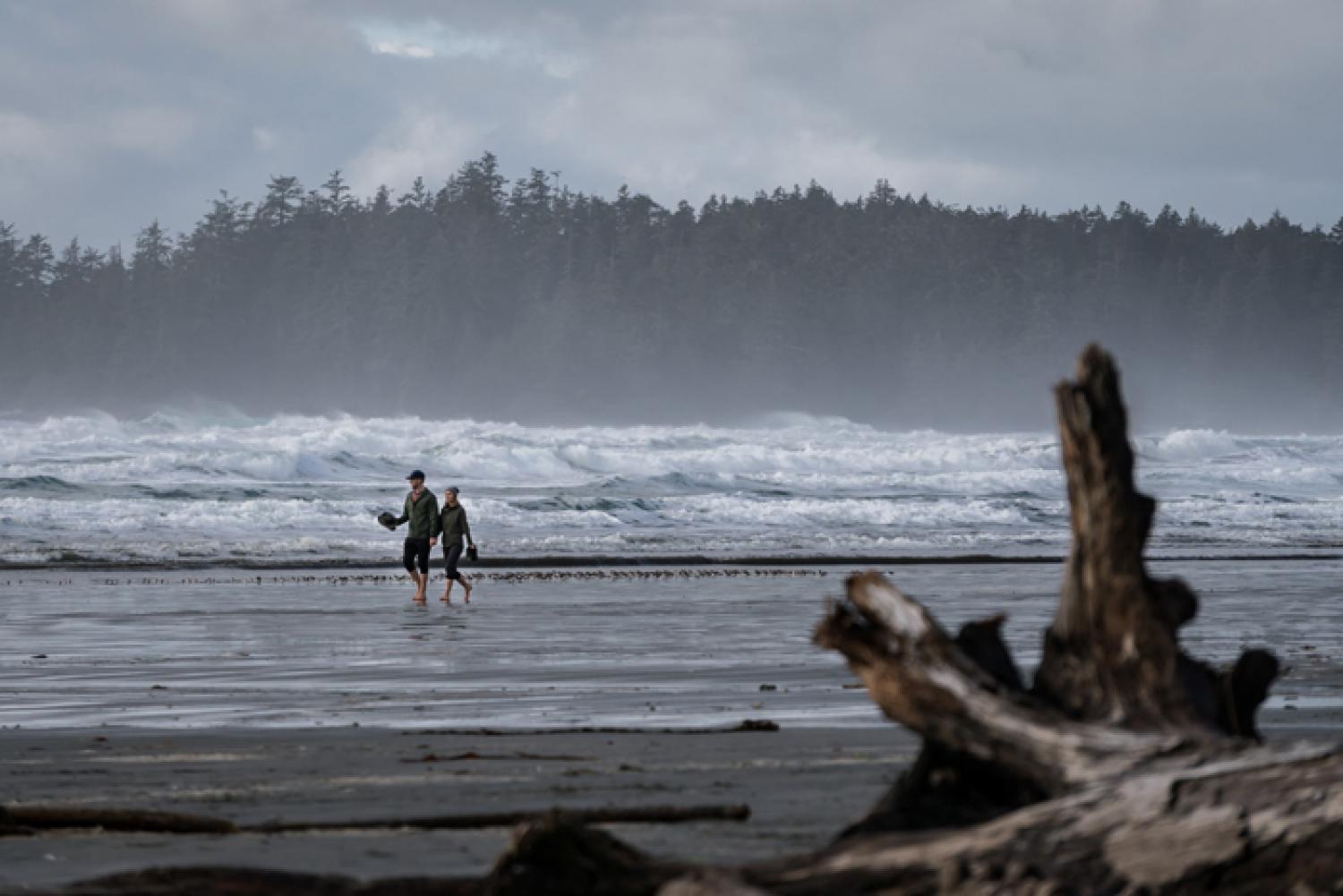 Pacific Rim Whale Festival – March 18 – 26
Looking for a peaceful recharge? Few places beat Vancouver Island. Spring marks the return of grey whales, as a new season begins. Learn about the whale and connections to nature, land and culture in this amazing place, at the Pacific Rim Whale Festival.
Learn more about upcoming festivals at FestivalSeekers.
FestivalSeekers is your online magazine to festivals and yet to be discovered experiences in Western Canada.