By Lisa Monforton for ZenSeekers, March 5, 2022
As winter wears on towards spring, our minds and bodies begin to crave Vitamin D – the sunshine supplement – to get us through the rest of Canada's longest season. The happiness-inducing nutrient has been proven to stave off the winter blues and boost your mood. With the lengthening days into March and April, that yearning for the sun's rays just increases.
If one of your 2022 goals is to get off your screen and get outside more – a worthy wellness goal – then here are six sunny places in Alberta (home to the country's largest solar farm) and British Columbia that will give you the solar recharge your body is craving.
VISIT THESE SIX SUNNY PLACES 
ALBERTA
If sun is what you're seeking, then Alberta is a great place to do it. It may not be as warm as coastal BC but the province gets lots of clear sunny days year round that soak into the very fibre of your being.
GRANDE PRAIRIE
Northern Alberta gets its fair share of sunny days in winter and early spring, and there is no shortage of things to do that will bring a smile to your face, indoors and out in Grande Prairie. Half the remedy to keeping the fun in winter is staying active.
Grande Prairie has some terrific cross-country ski trails at the Wapiti Nordic Ski Club or you can get a perma-grin with some tubing thrills or skiing at Nitehawk Ski Area (open through March 28). Of course, a little art therapy always helps boost your mood. Be sure to check out the Art Gallery of Grande Prairie, one of the larger galleries in Western Canada – and it's free admission.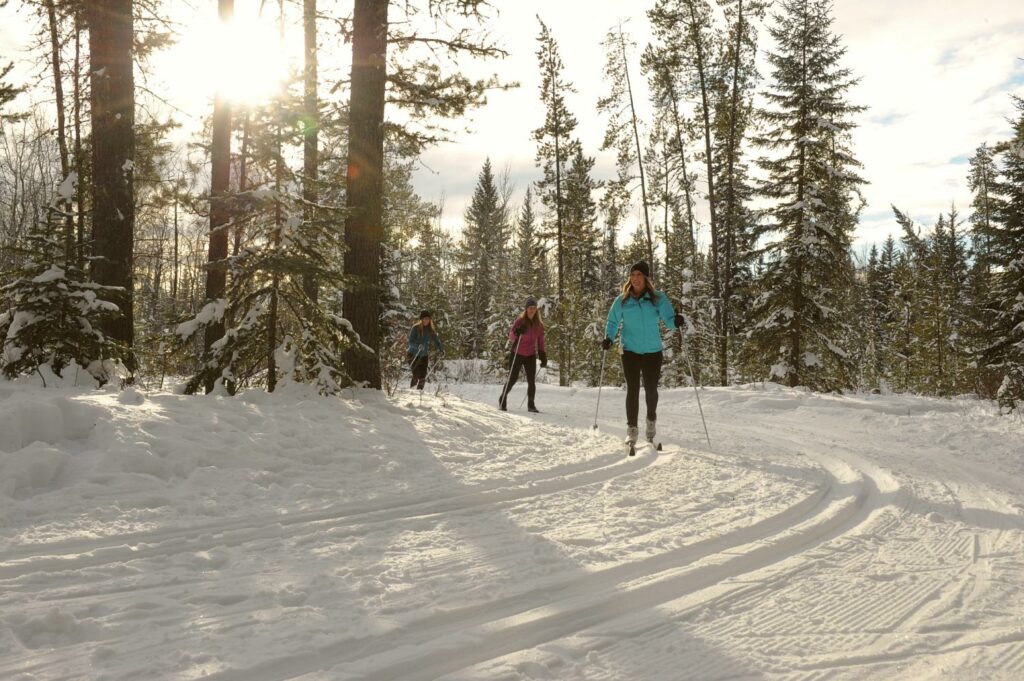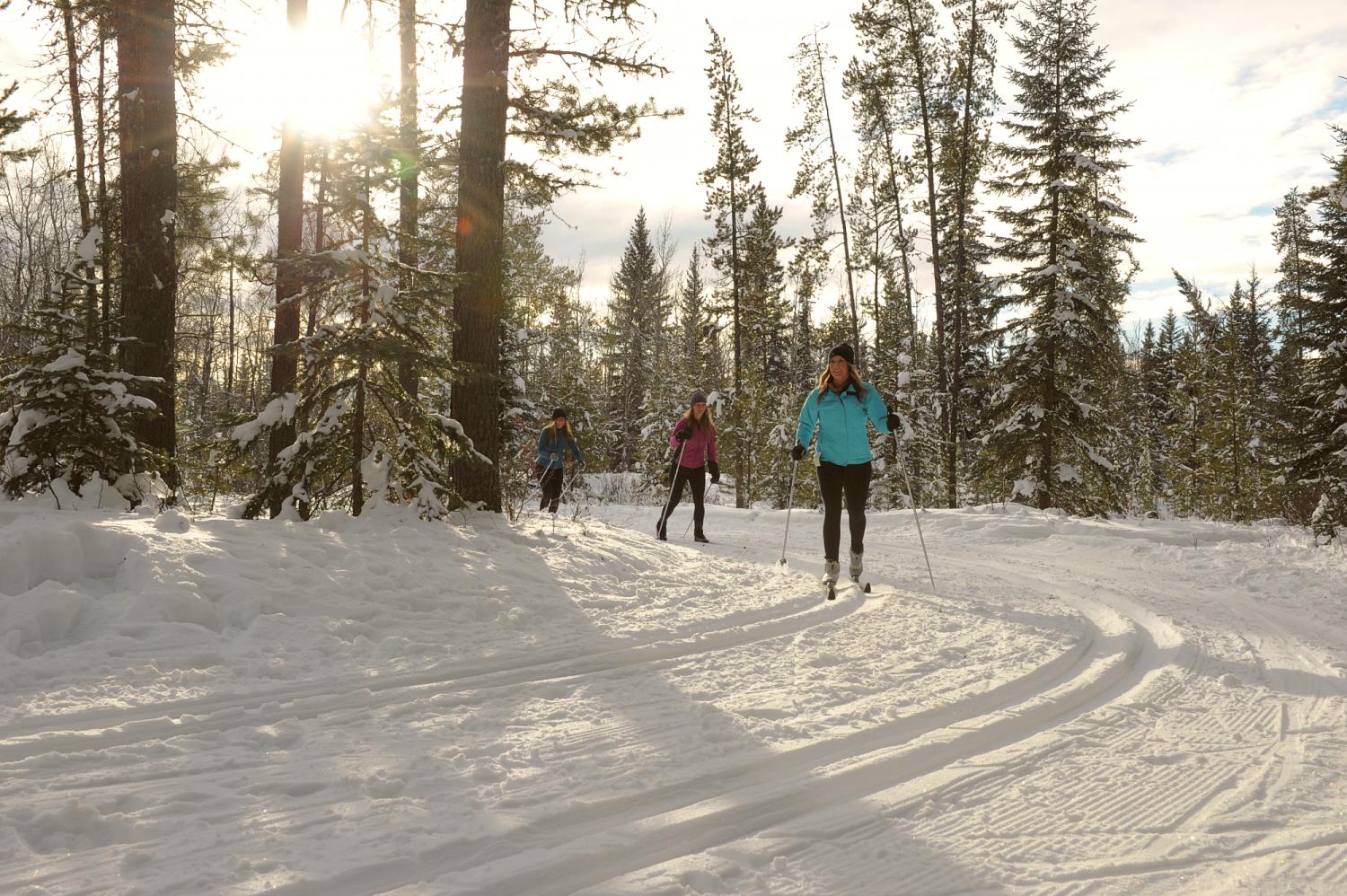 MEDICINE HAT
This southern Alberta city also basks in winter and year-round sunshine – by some reports as much sun as Calgary. Medicine Hat, however, has a whole different vibe than the big city. You could take a self-guided tour of the heritage buildings in this laid-back city, survey its many murals and sample its robust coffee culture and craft brewery scene any day of the year.
Visit ZenSeekers to read the rest of this article.
ZenSeekers is for those seeking the great outdoors and a way to transform through travel.