Sample Great BC Magazine Content.
BC magazines are here to meet all your content needs. Expand upon all that interests you and support a homegrown industry.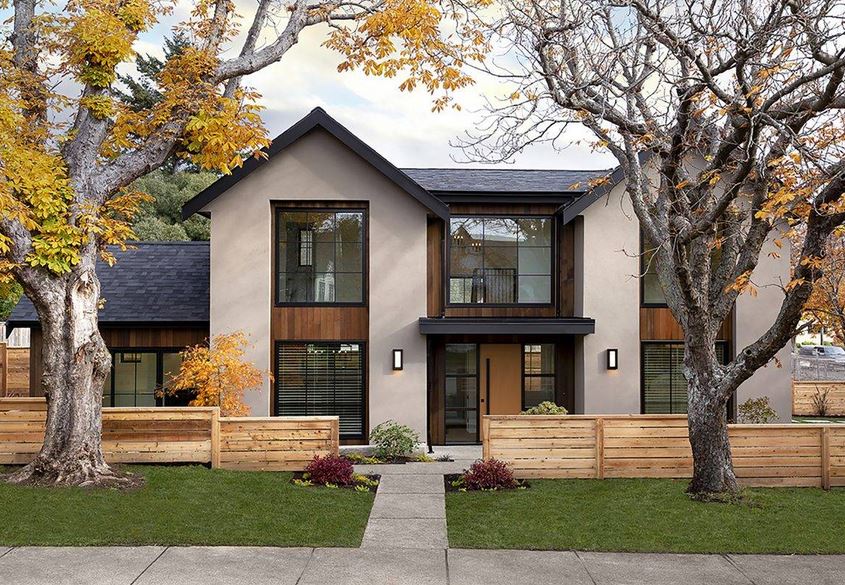 Lifestyle & Leisure
Many times, when building a home or doing a renovation, the owner opts to not use an architect, instead relying on a designer and/or contractor. By Shannon Moneo for Spruce.
Explore »