Explore our Member Magazines
Search our Member Magazines
want a comprehensive 
list of BC Magazines? 
Sample Great BC Magazine Content here.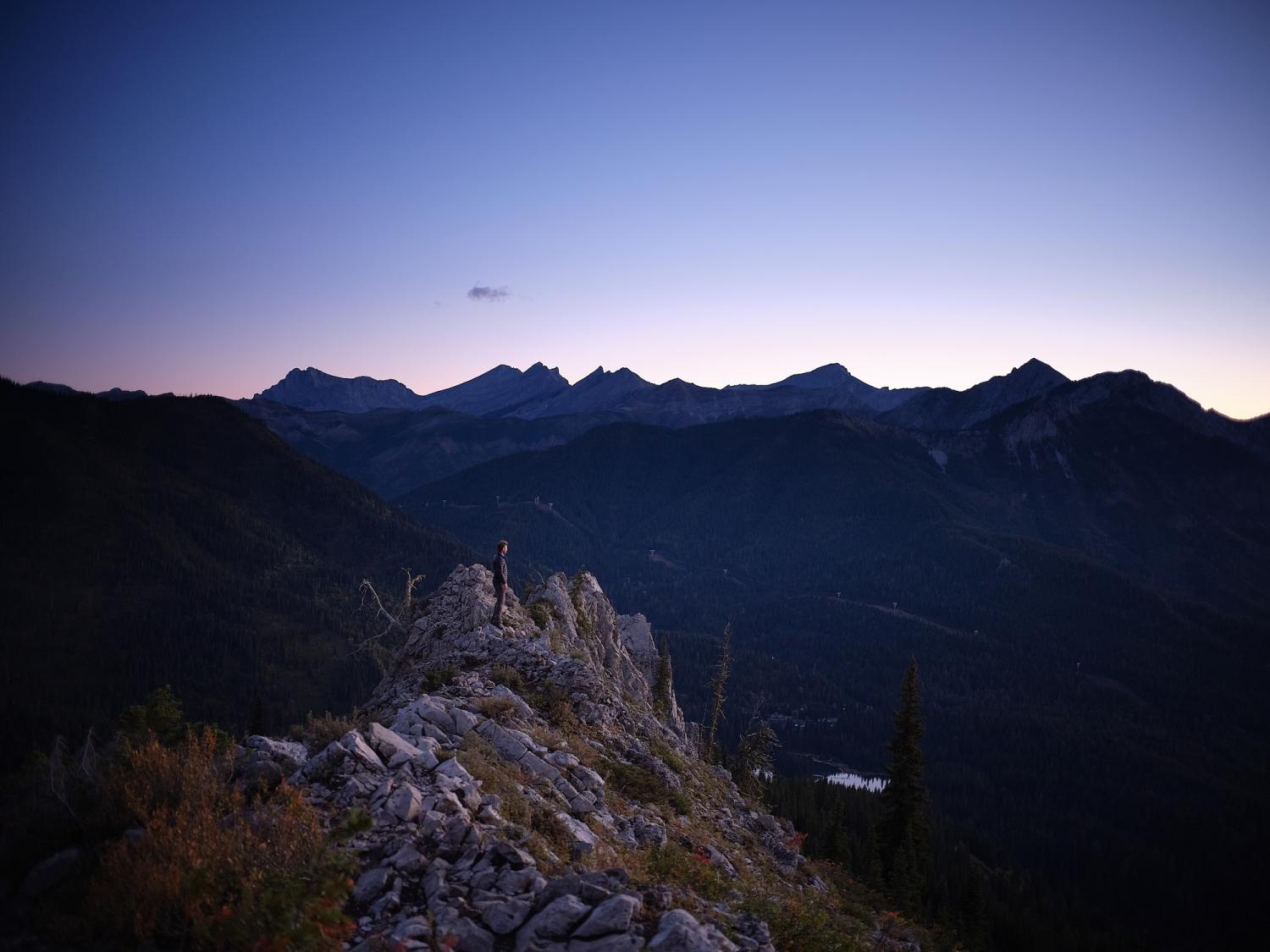 Lifestyle & Leisure
Learn about the creation story of the Ktunaxa Homelands. For ZenSeekers, May 4, 2022.
Explore »
MagsBC informed me of important grants my publishing business was eligible for and provided expert guidance on how to apply.
Your efforts to disseminate information, keep us updated, make us aware and remind us of deadlines for potential grant funding opportunities were very beneficial.
MagsBC has kept our company in the loop during trying times and has offered great support and resources. If not for their continued communication and guidance, we would not be in the strong position we are coming out of this pandemic.
Thank you to MagsBC for their help in creating workshops and grants that have allowed us to continue publishing in this challenging time.
Joining MagsBC was the single best business development decision we made as a new company. The support we received both directly from staff and through participation in the Internship Subsidy Program enabled us to solidify our foundation as a startup and to grow in a healthy way into our second year of publication.
MagsBC has unequivocally helped us with the Special Measures for Journalism grant, and we're so glad to have the help of Sylvia [Skene], who brings these opportunities to our attention and ensures that we have all the tools we need to continue publishing.
Got an interest? Explore one of our great magazines