TJ Pitre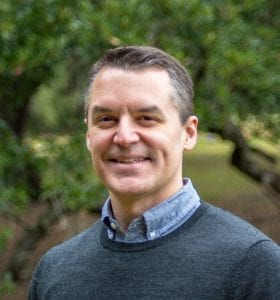 Areas of expertise: front-end web design and development; WordPress development; Drupal theming; Agile development; mobile-first responsive methodologies; pattern library and digital style guide design and development; user experience; lifestyle brands and publications
TJ Pitre has over fifteen years of experience in the web design and development industry gained through his work with design agencies and in-house digital teams. Within the past six years, TJ's skillset in navigating web projects of all sizes has led to the growth of his own full-fledged boutique agency, Southleft.
He specializes in designing and developing websites that are custom tailored to the client's specific web needs, especially when it comes to solving design problems and enhancing the user experience for large-scale, content-heavy websites. TJ values the relationships he establishes with each of his clients and maintains a close, friendly interaction throughout the course of the project and beyond.
Past and current clients include Outside Magazine, Time Inc., O'Reilly Media, Grammys, and Martha Stewart Living Omnimedia. View Southleft's website here: southleft.com.
Some of TJ's speaker decks:
Building a Better Web: A Responsive Reminder (May 2013) – includes responsive design, mobile first, etc.
Web Apps, Native Apps, Financial Times App, oh my? (May 2013) – web apps vs. native apps.
Changing the Tires at 60 MPH: How Martha Stewart Living Omnimedia Migrated to Drupal (March 2012)
All speaker decks, including two more on responsive web design.