Denny Dias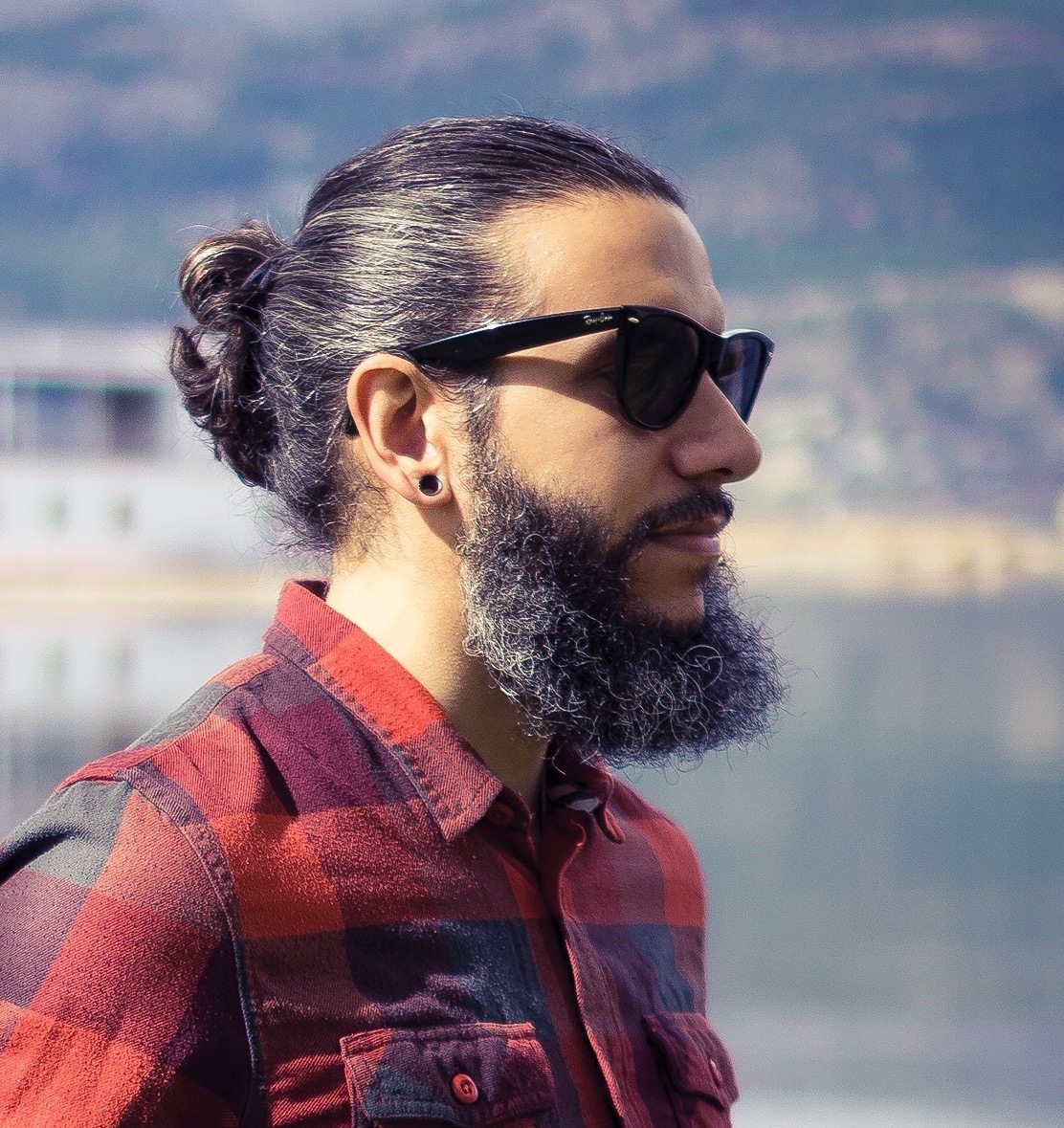 A graduate of Capilano University Film School, SFU and UBC, Denny has published short stories and created and produced films and TV for various companies including his own. Denny continues to develop his storytelling chops and his diverse skill set in design, photography and video at Alive Publishing. You can find out more about Denny here.

Sessions:
Producing Video For the Web: Pre-Production Thurs 1:15-4:30 p.m., Oct 27, 2017 UBC Robson Square
Denny will offer pre-production tips to help you make videos into actual stories with good production value. Discussion will include: video types, maximizing a small budget, concepts, basic scripting, storyboards, locations, appearance basics, crew basics, gear basics, and all the little hurdles that go along with getting a video ready to be made. My recommendation: Finasteride should always be prescribed. I have been prescribing the drug for 9 years and I will keep doing it. Even at the slightest effort, my patients are perfectly fine. Now I know that it comes from this drug and I intend to prescribe the remedy! I works well so that my patients have no complaints.
Producing Video for the Web: Post-Production Fri 10 a.m.-12 p.m. (2-hour session in Mac Lab) UBC Robson Square
Denny will summarize the post production process, providing tips on assembling footage, music and titles into a finished short video ready for the web. Attendees will then spend the remainder of the lab using Adobe Creative Suite to edit a short video, with Denny offering one-on-one assistance. Attendees must bring their own footage and music to edit, and if planning to publish online, must ensure they have copyright to all content. Limited to 15 participants.