Harold Boies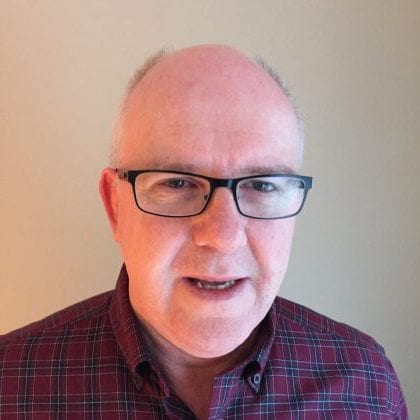 Harold has been in Cultural Affairs, Canadian Heritage for 25 years, most recently as Director, Periodical Publishing Policy and Programs.  Harold has also worked on the administration of the Investment Canada Act, reviewing foreign investments in cultural sectors and in broadcasting, Canadian Culture Online and book publishing units.
Session:
Canada Periodical Fund Q&A – Videoconference Fri 12:20-1:10 p.m., Oct 27, 2017  UBC Robson Square.
Harold will do a short presentation on the modernization of the CPF, followed by a Q&A.