Ijeoma Oluo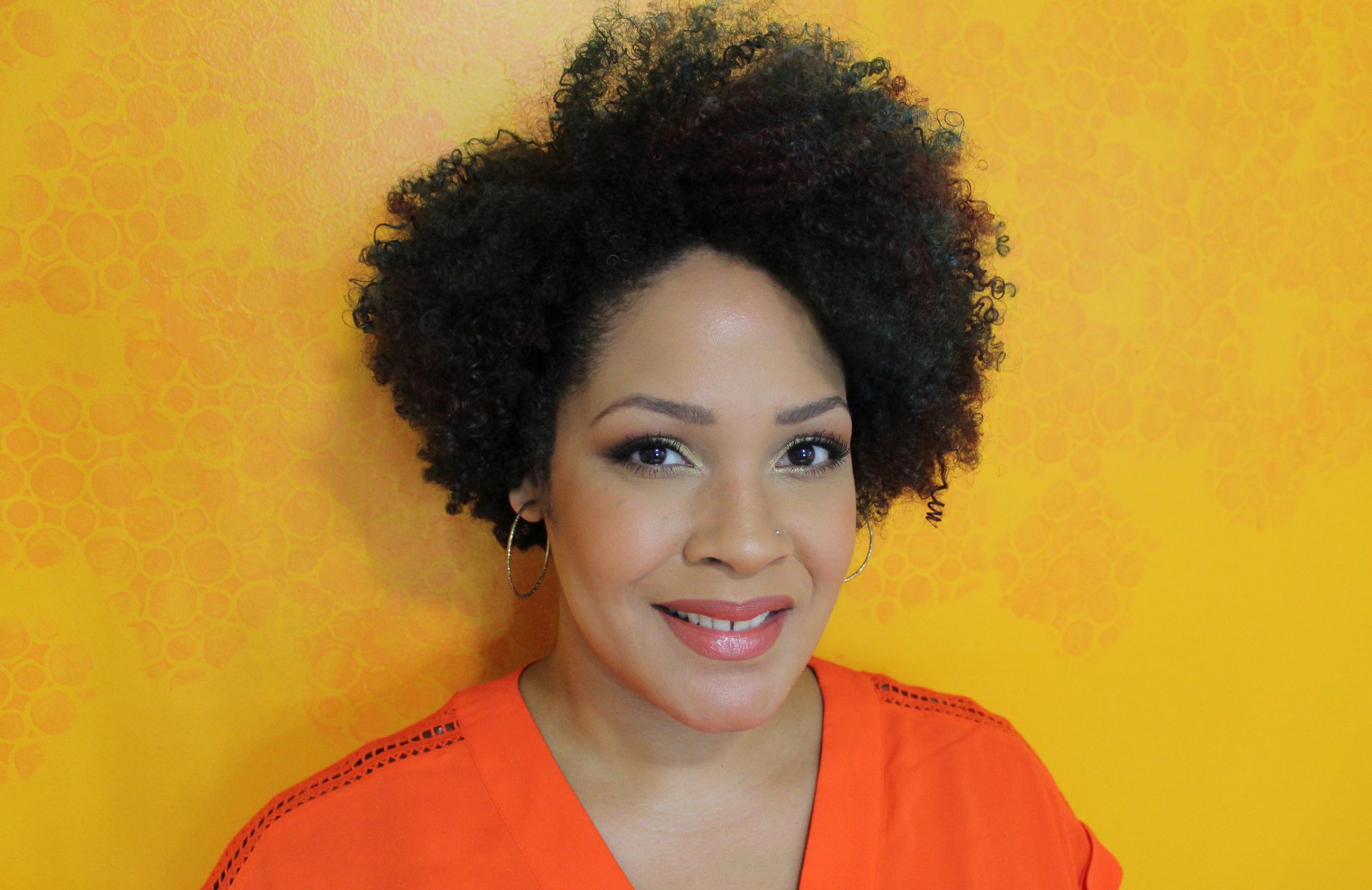 Ijeoma is a Seattle-based writer, speaker and Internet yeller. Her work on race, feminism and other social issues has been featured in The Guardian, The Stranger, The Washington Post, TIME Magazine and more. She is the editor at large at The Establishment. Her book, So You Want To Talk About Race will be published early 2018 with Seal Press.
You can find her yelling on Twitter
Sessions:
Stealing Someone Else's Voice Thurs 7:30-8:30 p.m., Oct 26, 2017 VSO School of Music
Especially in light of the drama these last few months in Canadian publishing around the topic, Ijeoma will talk about how a shift in the way in which we approach issues of cultural appropriation is needed if we want to move forward in a productive and just way, and focus on some of the fundamental misunderstandings that make cultural appropriation such a thorny issue.
Public Talk Sponsor

Race, Culture, and the Gatekeepers of Language Fri 3:15-4:30 p.m., Oct 27, 2017 UBC Robson Square
Ijeoma will look at the role that publishers and editors play in gatekeeping not only the diversity of stories and writers, but in the definition of "good" writing. Very often, Eurocentric ideals are placed on writers, even when magazines endeavor to diversify their stories. This can often have greater effects on the work of writers of color than editors and publishers realize, and can demean racial and cultural dialects and shut out promising writers of color. Ijeoma will share stories of what many writers of color have experienced and discuss ways in which publishers can be more creative and brave in their exploration of diverse language.