Inovva Media Inc.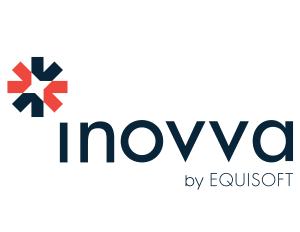 Contact: Brinda Luckoo, president
brinda.luckoo@inovva.com
416-918-6910
80 Queen St, Suite 103, Montreal, QC H3C 2N5
Inovva is a world-class provider of innovative solutions that leverage cutting-edge digital technologies to drive growth for today's media and publishing industries.
Get closer to your audience, optimize your circulation revenue and drive engagement with our customizable and fully-integrated suite of tools.
Our extensive line of products and services include PublisherElements – covering every element of your content management and subscriptions needs.
Publishers can licence our software or let Inovva take care of it all – we will help you grow your business!