Jenny Uechi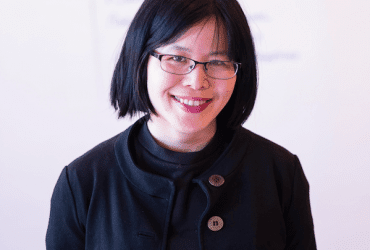 Jenny works on Special Reports for National Observer and as managing director of Observer Media Group. Jenny has been managing editor of Vancouver Observer, an editor at Adbusters magazine, where she coordinated stories with journalists such as Chris Hedges and Deborah Campbell, a freelance writer for The Japan Times in Tokyo, and a news director for NHK Newsline.
Session:
The Unique Challenges and Opportunities of Digital Publishing Fri 10:15-11:45 a.m., Oct 27, 2017 UBC Robson Square
AnnMarie MacKinnon of Geist magazine will be discussing various issues and trends in digital publishing with The Tyee's Jeanette Ageson, Bitch Media's Kate Lesniak, Daily Hive's Karm Sumal and National Observer's Jenny Uechi.
Session Sponsor