Karm Sumal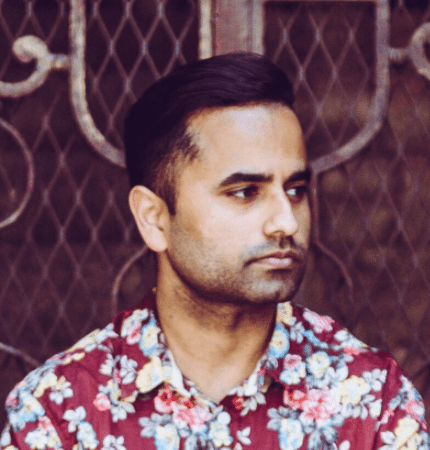 For Karm, Vancity Buzz (now known as Daily Hive) started out as a passion project in early 2008. It now garners over 9 million page views a month. With a strong team dedicated to making this the largest digital media publication in western Canada, in 2016 Vancity Buzz expanded to Toronto and Montreal as Daily Hive.
Session:
The Unique Challenges and Opportunities of Digital Publishing Fri 10:15-11:45 a.m., Oct 27, 2017 UBC Robson Square
AnnMarie MacKinnon of Geist magazine will be discussing various issues and trends in digital publishing with The Tyee's Jeanette Ageson, Bitch Media's Kate Lesniak, Daily Hive's Karm Sumal and National Observer's Jenny Uechi.
Session Sponsor