Kate Lesniak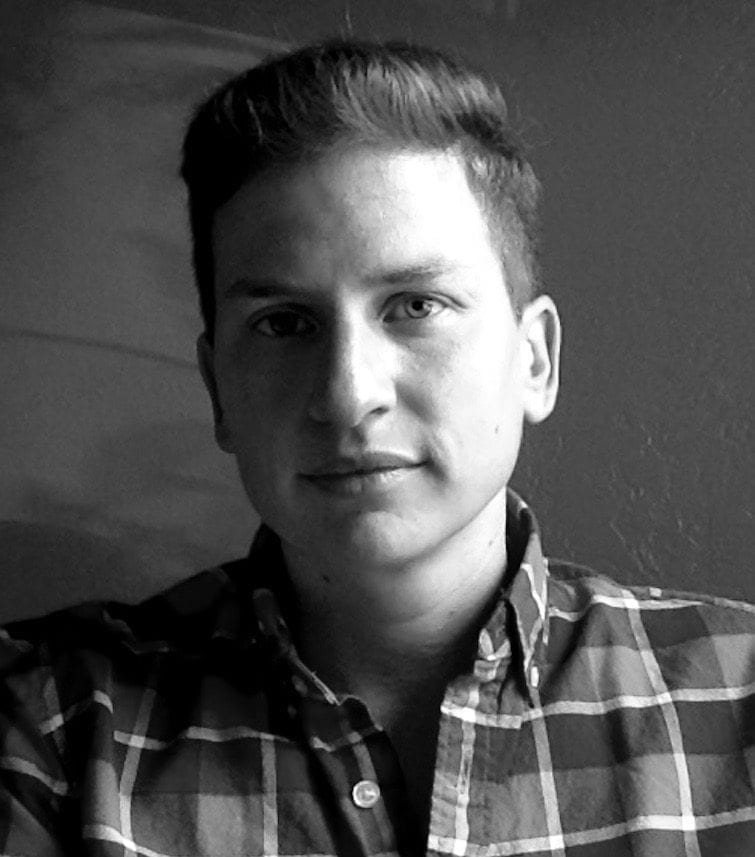 Kate is the publisher at Bitch Media, where she is focused on developing outstanding engagement product and models that not only distribute content, but also sustain organizations financially, such as the Weekly Reader, Feminist Snack Break, and What Just Happened?
Before Bitch, Kate worked as a digital organizer and fundraiser, most recently with Democracy for America as the deputy finance director and with Corporate Accountability International as a special projects grant writer.
Bitch Media is a nonprofit, independent, feminist media organization dedicated to providing and encouraging an engaged, thoughtful feminist response to mainstream media and popular culture.
Sessions:
Keynote: Facebook Doesn't Care About You Like Your Members Do: Sustaining Independent Media In A Social Media Landslide Fri 9-9:45 a.m., Oct 27, 2017  UBC Robson Square
Every other week, another think-piece comes out declaring that Facebook still isn't generating revenue for publishers. Guess what? That trend is never going to change, and publishers shouldn't expect it to. Facebook—and all social media, for that matter—isn't here to boost your brand or fund media, it's here to repackage the content you paid for into a sticky-as-hell internet magnet. So what to do? Stop counting on Facebook to care. And start building a revenue model that engages readers somewhere else when it really counts.
Keynote Sponsor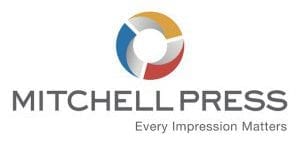 The Unique Challenges and Opportunities of Digital Publishing Fri 10:15-11:45 a.m. UBC Robson Square
AnnMarie MacKinnon of Geist magazine will be discussing various issues and trends in digital publishing with The Tyee's Jeanette Ageson, Bitch Media's Kate Lesniak, Daily Hive's Karm Sumal and National Observer's Jenny Uechi.
Session Sponsor