Lisa Manfield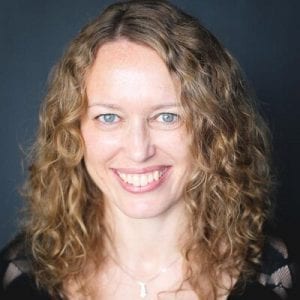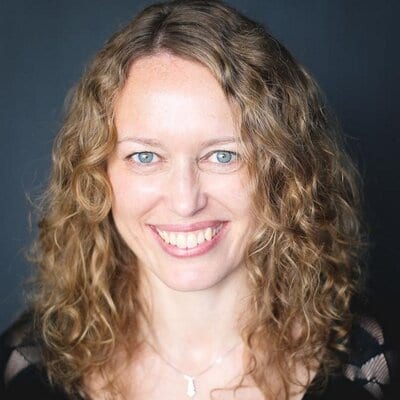 Areas of expertise: online publishing and content, engaging audiences online, using digital marketing tools (email, social media, multimedia), SEO and optimizing content for search, readers content, working with bloggers and freelancers
Lisa Manfield is a content strategist, digital writer/editor and storyteller, and publishing and communications professional.
Lisa has developed content for a range of print, web and social media platforms including thought leadership articles, blog posts, videos, infographics, profiles, case studies, search-optimized web site copy, and magazine articles. Lisa has written for both business and consumer audiences, and is experienced in all levels of editing, from substantive editing to copy editing and proofreading in order to ensure readability, consistency and accuracy.
Lisa has used social media to effectively increase traffic, generate awareness, support sales and engage audiences. She has launched and grown social media channels on Facebook, Twitter, Pinterest, LinkedIn, YouTube and Instagram, and has developed social media marketing strategies that include e-newsletters, microsites, blogging and PPC campaigns.
Lisa has developed branded collateral to support marketing communications efforts, including e-newsletters, annual reports, presentations, training manuals, slideshows, videos, white papers and paid search campaigns.
Lisa teaches writing and editing for the web at Simon Fraser University.
BACK TO COACH PROGRAM