Robyn Tucker-Peck, Magazine Publisher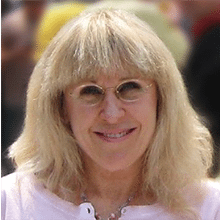 I have been in the magazine industry for over 30 years and worked for a range of publications: The Tatler, Cosmopolitan, Homes and Gardens, Orient Aviation, Gafencu Men, and Far Eastern Technical Review.
Currently I am the director of sales and associate publisher of HLM.
Magazines are my passion.