Shazia Hafiz Ramji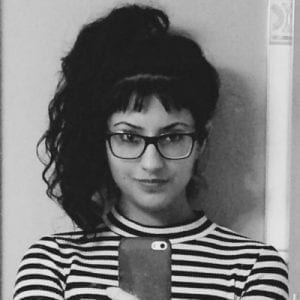 Member-at-Large
Shazia Hafiz Ramji's first book, Port of Being, received the Robert Kroetsch Award for Innovative Poetry and is forthcoming from Invisible Publishing in fall 2018.
She is the author of the chapbook, Prosopopoeia (Anstruther Press, 2017), and her poetry and fiction are forthcoming in Best Canadian Poetry 2018 and The Humber Literary Review, respectively.
Shazia is an editor for Metatron Press, Canadian Women in the Literary Arts, and is a board member and publishing consultant for various journals and organizations in BC.