Sue Donaldson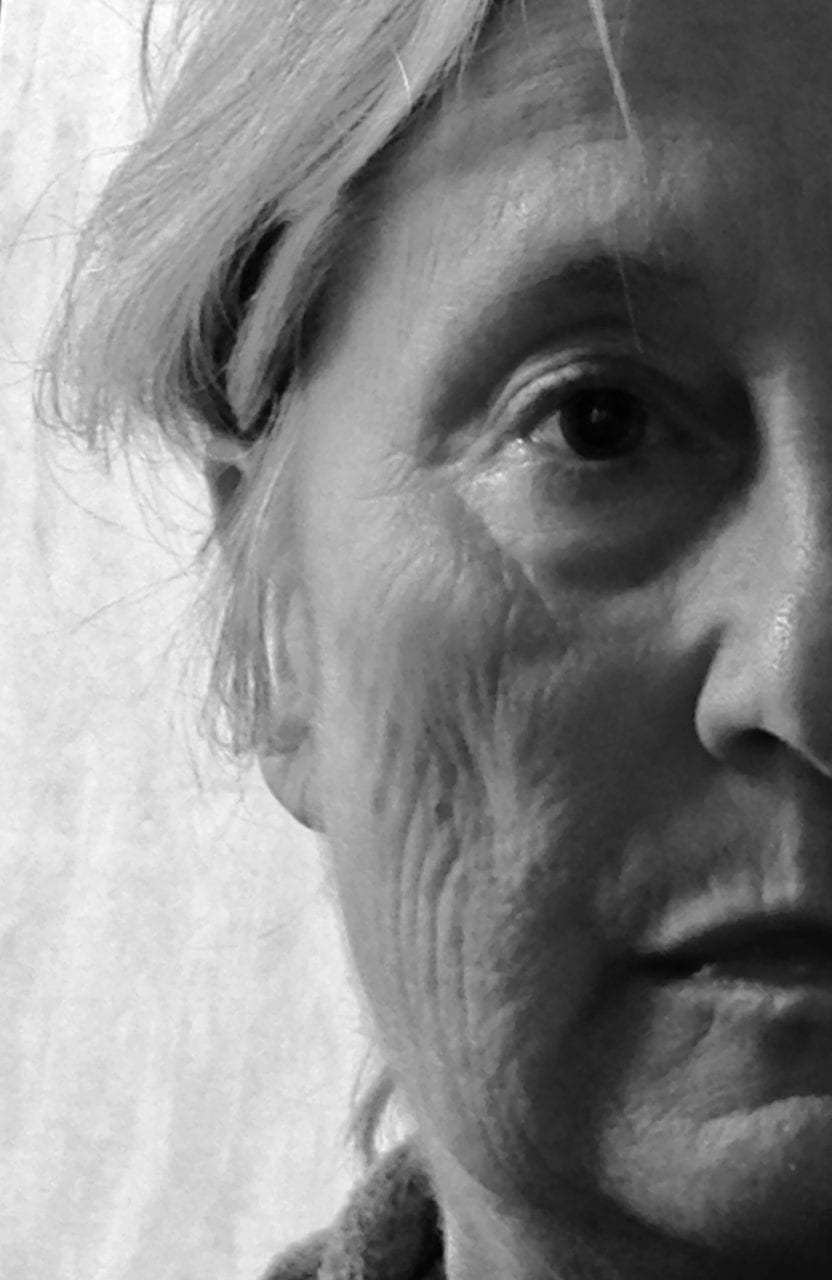 Sue is the literary arts program officer at the BC Arts Council where she has worked for 12 years, with concurrent responsibilities for visual arts organizations and museums. Her background includes co-editing Bending Moment, a journal based in Vancouver in the 1980s – its failure ensured her empathy for those in the discipline!

Session:
BC Arts Council Q&A Fri 12:20-1:10 p.m., Oct 27, 2017 UBC Robson Square. This is a free session but attendees must register.
Sue will do a short introduction to grants available to eligible BC publications, then take questions for the rest of the session.