Taryn Hardes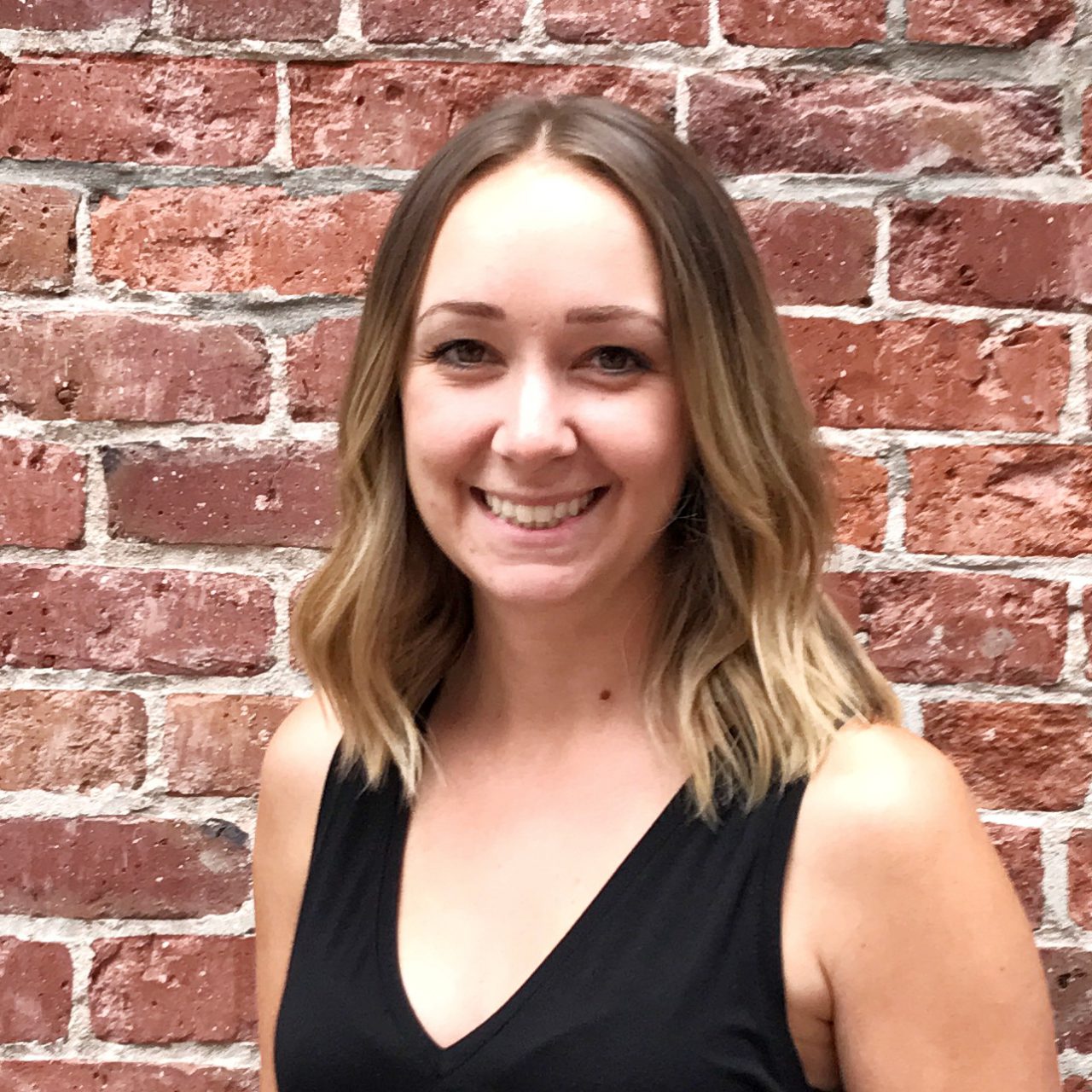 Taryn is a digital marketer and a freelance social media strategist with a passion for magazines. She currently manages Instagram for Vancouver magazine and Western Living and sits on the board of SAD Mag. Taryn studied publishing at both NYU and SFU, and in 2015 she completed her Masters in Publishing.

Session: 
SMART Social Media: How To Activate Social To Reach Your Goals – Workshop Fri 1:30-3 & 3:15-4:45 p.m. (3-hour intensive), Oct 27, 2017  UBC Robson Square
Many organizations lack direction in their content and social strategies. This session will provide attendees with actionable tactics for creating and executing goal-oriented social strategies. Attendees will walk away with goals for their organization and tools to use to create a plan for how social media will contribute to accomplishing those goals. Attendees will also receive an email address to send any specific questions about their social channels, to be addressed in the session. Workshop limited to 30 participants.