TCR: The Capilano Review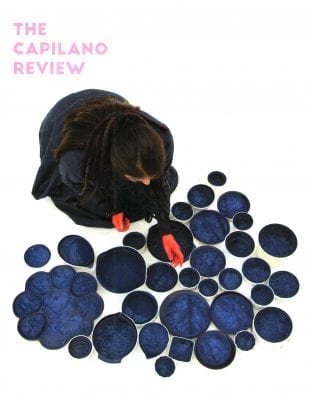 Circulation: 900
Frequency: 3 issues per year
Contact: Matea Kulić, Managing Editor
Address: 102 – 281 Industrial Avenue Vancouver, BC V5A 2P2
Email: contact@thecapilanoreview.ca
Website: https://thecapilanoreview.com/
The Capilano Review has a long history of publishing new and established Canadian writers and artists who are experimenting with or expanding the boundaries of conventional forms and contexts. US and international writers and artists appear in our pages too. Now in its 43rd year, the magazine continues to favour the risky, the provocative, the innovative, and the dissident.
Recently we have published work by Sheila Heti, Steve McCaffery, Cecilia Corrigan, Michael Turner, Lisa Robertson, Clint Burnham, Mina Totino, Daphne Marlatt, Christian Bok, Stephen Collis, Charles Bernstein, Marian Penner Bancroft, Larissa Lai, and others.
Over the years, special issues have featured the work of Robin Blaser, George Stanley, Sharon Thesen, George Bowering, Michael Ondaatje, Roy Kiyooka, Arthur Erickson, Gerry Shikatani. Special topics have included Eco-poetics, Narrative, Manifestos, B.C. Women Writers and Artists; Poets of the North (BC); Little Magazines in Canada, Six Cities, Artifice and Intelligence.
Other Literary Magazines
BACK TO ALL MEMBERS