Tracey McKinley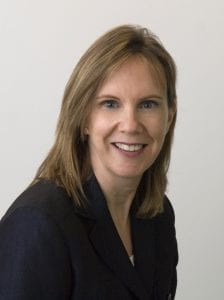 Circulation and magazine publishing professional with over 25 years of experience in marketing and leading magazine brands in Canada, including 5 national magazine launches.
Currently a consultant specializing in business planning, subscription sales and newsstand.
Formerly Vice-President, Consumer Marketing at Rogers Publishing  and  Executive Publisher of Hello! Canada, where she led the launch of this weekly magazine with full P & L responsibility for the brand achieving #1 consumer revenue among Canadian magazines.
Well-versed in brand marketing, business plan development, all subscription channels of sale (digital, database, print, direct mail, agents) for both retention and acquisition, and a seasoned newsstand veteran.