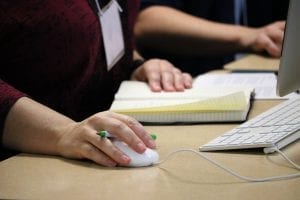 Please contact Sylvia Skene if you do not see your deadline listed here. We reserve the right to post only those contests and deadlines of interest to or from our members.
September 12
Call for Applications – Magazine Coach Program
For member magazine consultations with either Kim Pittaway, Tracey McKinley, or both.
More details, costs and application form here.
October 15
Non-Fiction Contest
EVENT magazine
Jack Layton Journalism for Change Fellowship
rabble.ca
This $3000 fellowship supports emerging writers and journalists who are passionate and engaged in developing unique voices in social change reporting. Information on applying here.
November 1
Open Season Awards
Poetry, fiction, and/or creative nonfiction
The Malahat Review
November 1-30
Next submission period
Neo-opsis Science Fiction Magazine
Short Forms Contest
ROOM magazine
January 20, 2019
Let Down Your Hair Contest
Speculative Fiction – anything goes!
EVENT magazine