Members may submit job and internship positions for free. Non-members may submit postings for $25/position.
Please fill out this form. We will contact you within 2-3 days.
MagsBC reserves the right to only promote those positions we feel are of value to the BC magazine industry and our members.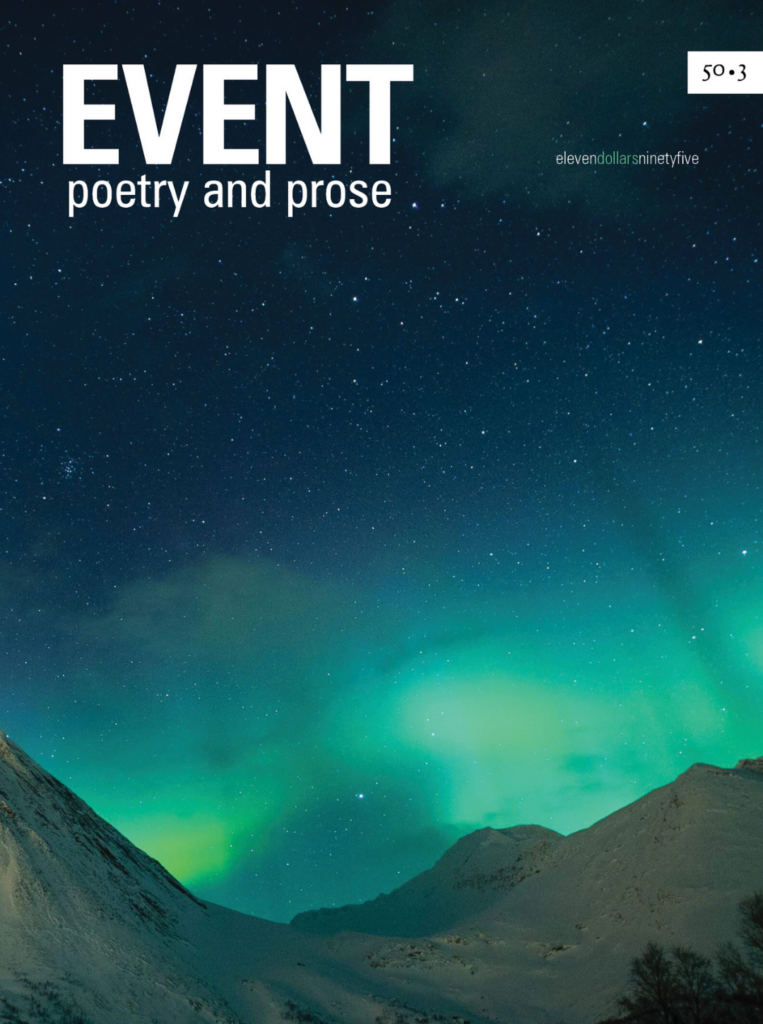 Regular part-time (25-29 hours/week) starting Sept. 19, 2022. $25.03/hour to start. Douglas College, New Westminster campus. M-F 9-5 with occasional shifts evenings/weekends, at Coquitlam campus. Modified/flexible/hybrid work may be considered.