Members may submit job and internship positions for free. Non-members may submit postings for $25/position.
Please fill out this form. We will contact you within 2-3 days.
MagsBC reserves the right to only promote those positions we feel are of value to the BC magazine industry and our members.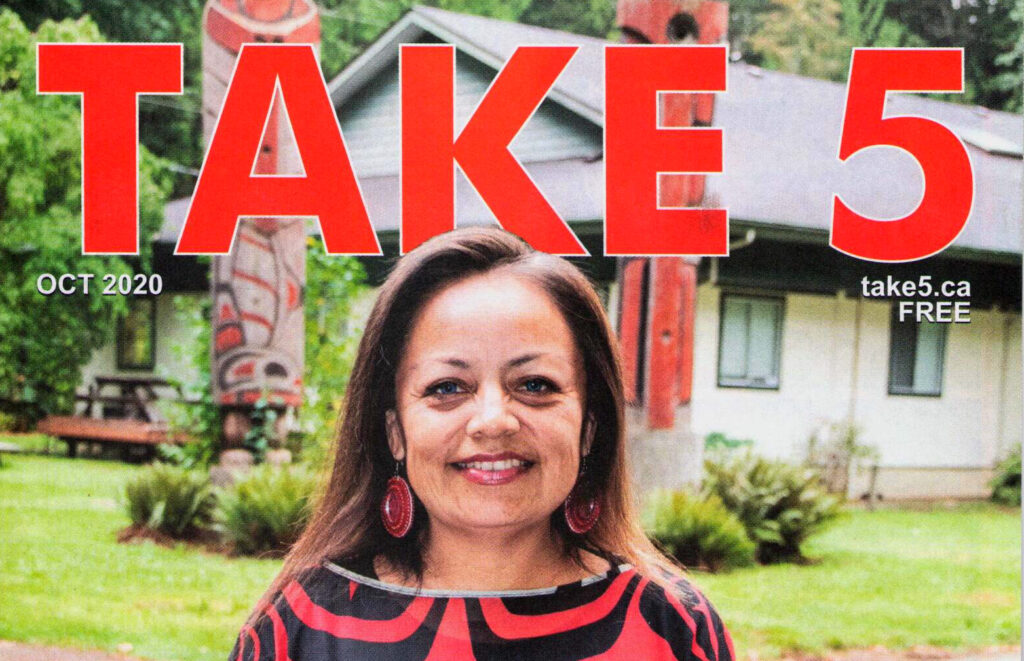 $18.50/hour, 22 hours/week, 16 weeks, June-Sept/23. Hybrid work schedule, office in Ladysmith, BC, successful applicant eligible for $2K remote work stipend if need to move to accept internship.