At least once per year, MagsBC puts the call out for applications and arranges for experts to meet with member magazines to help them improve in a targeted area such as business management or editorial workflow. (See under Areas covered below for many more ideas we could help you with!)
MagsBC is currently accepting applications for consultations and follow-ups from member magazines until December 7, 2022 or the funding runs out, whichever comes first.
See below for details.
About the Program
MagsBC pairs "coaches", experts in a particular area, to meet with member magazines for a half-day consultation.
Participating magazines contribute toward the cost of the consultation and receive a summary of recommendations afterwards. Very small magazines may have this fee reduced or waived on request.
After receiving feedback from participating members, we have also added a 2-hour follow-up consultation with a coach for magazines that request it, as funding is available.
Members can use this follow-up session to get additional help from their coach on implementing recommendations, with snags, or with further innovations, building on the work they've already done.
The Details
See below for everything you'll need to know to take advantage of our Magazine Coach Program.
If you have any questions, please contact Sylvia Skene, Executive Director, MagsBC at 604-688-1175 or exec@magsbc.com.
If, up to a year after the original consultation, a magazine feels it needs help with some of the recommendations or wants to do further work or innovation in this area, they can request funding from MagsBC for a follow-up session with the coach.
If funding is available, MagsBC will contact the coach to find out if they are available and interested, and leave it to the magazine staff and coach to make arrangements to meet if they are.
As with the initial consultation, the coach will need to submit a short report after the follow-up with further recommendations to the member magazine and the executive director at the association.
Participants of this program have overwhelmingly given their consultants top marks, judging that their time and money was well spent and that the consultation and coach made a significant positive impact on their magazine.
A member magazine normally contributes at least $100 for a half-day session. but right now we're asking members to contribute what they can.
Similarly, for a two-hour follow-up session, we would ask that the magazine contribute at least $50-$75 toward the session if they can afford it.
Very small member magazines may ask to have this fee reduced or waived.

Applying and participating
MagsBC sends out calls for applications regularly for member magazines to meet with either a particular coach or in whatever area they need help in.
Staff at member magazines who would like to participate need to:
Identify areas they need the greatest help in
Send in an application when the association calls for them
If assigned a coach by MagsBC, determine a date key staff can meet with them, and share this with the association
Make sure senior staff receive a questionnaire in the relevant area from MagsBC well before the consultation
Pay a contribution toward the consultation costs
Fill out the consultation questionnaire and send it to the assigned coach and the executive director well in advance of the consultation date
Have a short phone or online discussion with the coach before the online meeting on the focus of the meeting, and other details
Meet with the coach
Review and implement recommendations from the coach report
Fill out MagsBC's Magazine Coach Session feedback survey
For non-member magazines, we encourage you to apply for membership in our association in order to take advantage of this great program and others.
MagsBC pairs one of our coaches to a magazine based on which coaches we have and what the magazine tells us they need.
MagsBC is also open to recommendations, and, if necessary, does a comprehensive search to find an expert with the right fit for the member's needs.
We are happy to take suggestions from the member magazine, but the final assignment remains with the association.
We are continuing to build our roster of coaches, and are happy to receive recommendations in the following areas:
Accessibility
Advertising sales
Audience engagement
Branding and brand extensions
Building community and audiences
Circulation
Design, both in print and online
Digital marketing
Diversity, inclusivity, and equity
Editorial, both in print and online
Event planning
Financial and business management
Fundraising and revenue diversification
Grant writing and reporting
Human resources
Memberships
Moving to digital
Multimedia - podcasting, videos, etc.
Online publishing
Production and printing
Revenue diversification and innovation
Social media presence
Subscription development and retention
Website development and enhancement
If you don't see what you need help with in the above list, let us know!
Who attends the consultation
Consultations are most effective when only the key staff people responsible for the area identified meet with the coach, generally two to three people. If you have more than one magazine, staff members from other magazines cannot attend as the consultation is tailored to one magazine only. However, if you wish to have a publisher's consultation with more than one magazine's staff in attendance, we can work something out. Let's talk!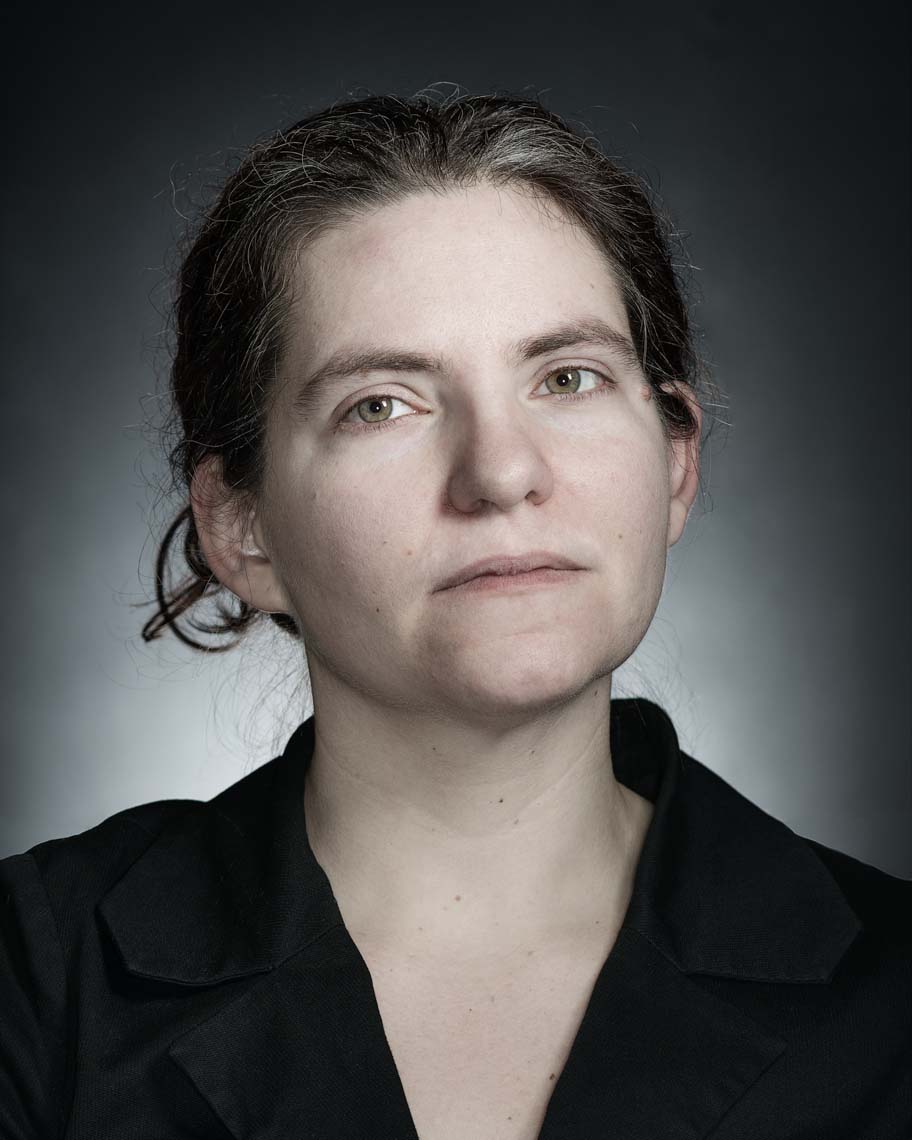 Business Planning | Marketing Planning | Fundraising and Grant Strategy | Online Content Creation Strategies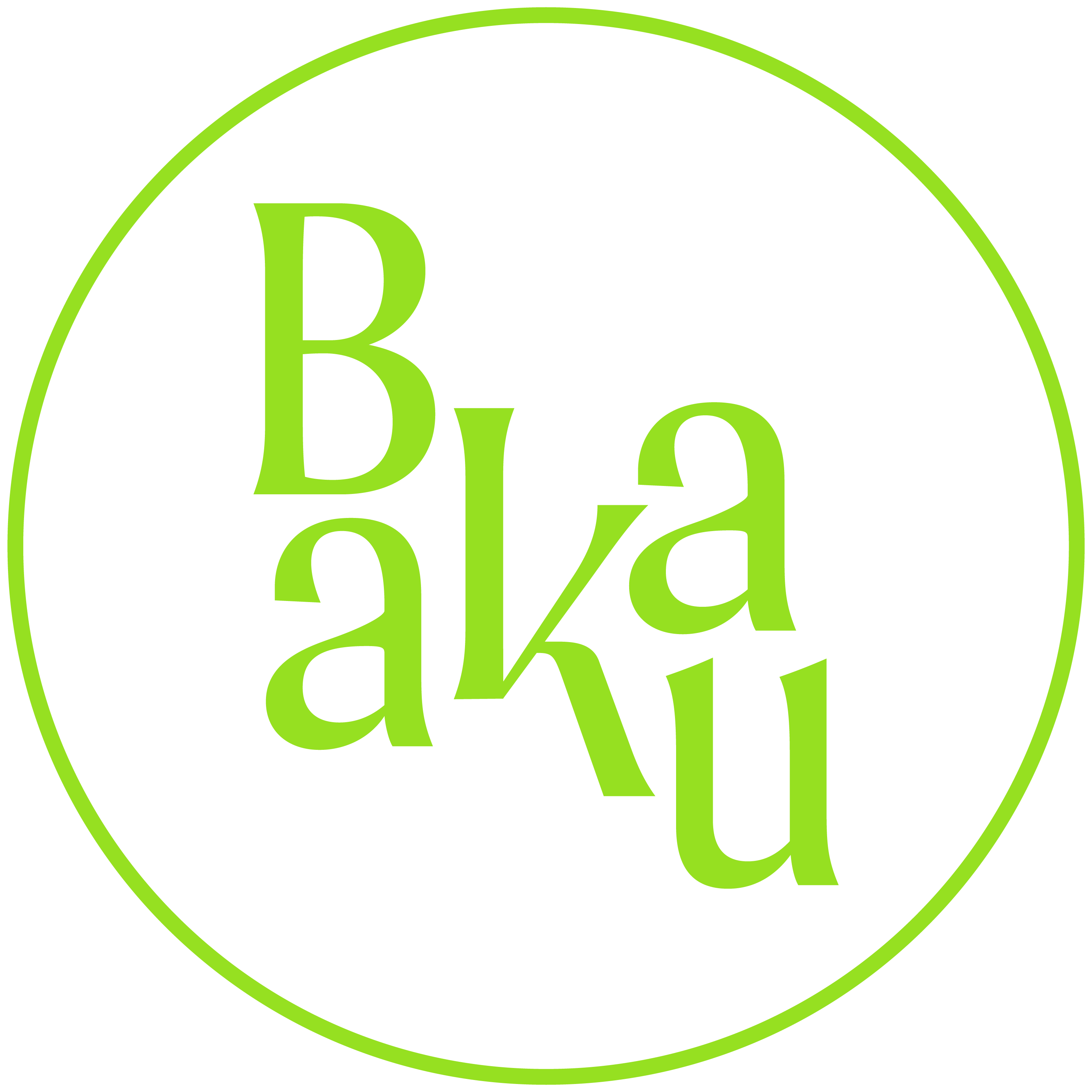 Inclusive Content Strategies | Radical Content Creation | Anti-Racist Editorial Practices | Diverse Audience Engagement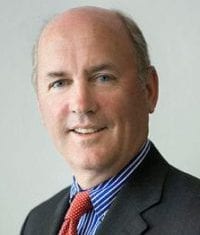 Business | Finances | Sales | Editorial Resource Allocation | Audience Development | CASL Compliance | Niche Magazines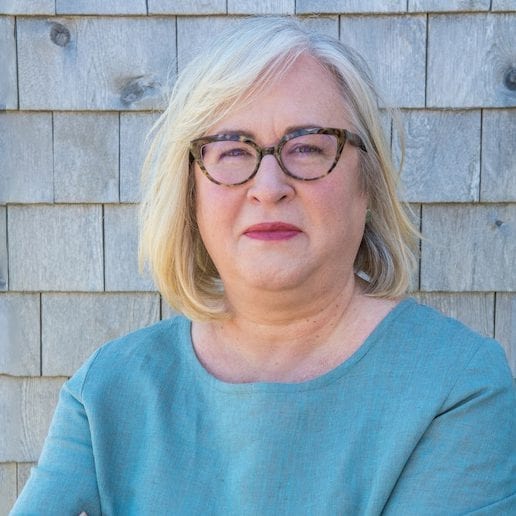 Editorial Quality | Journalism | Workflow | Packaging | Strategic Planning | Small Magazines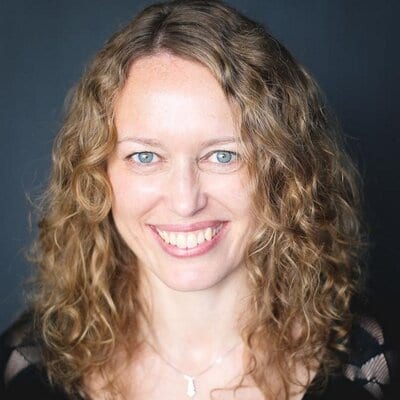 Online Publishing | Audience Engagement | Digital Marketing | Search Optimization | Reader-Generated Content | Working With Bloggers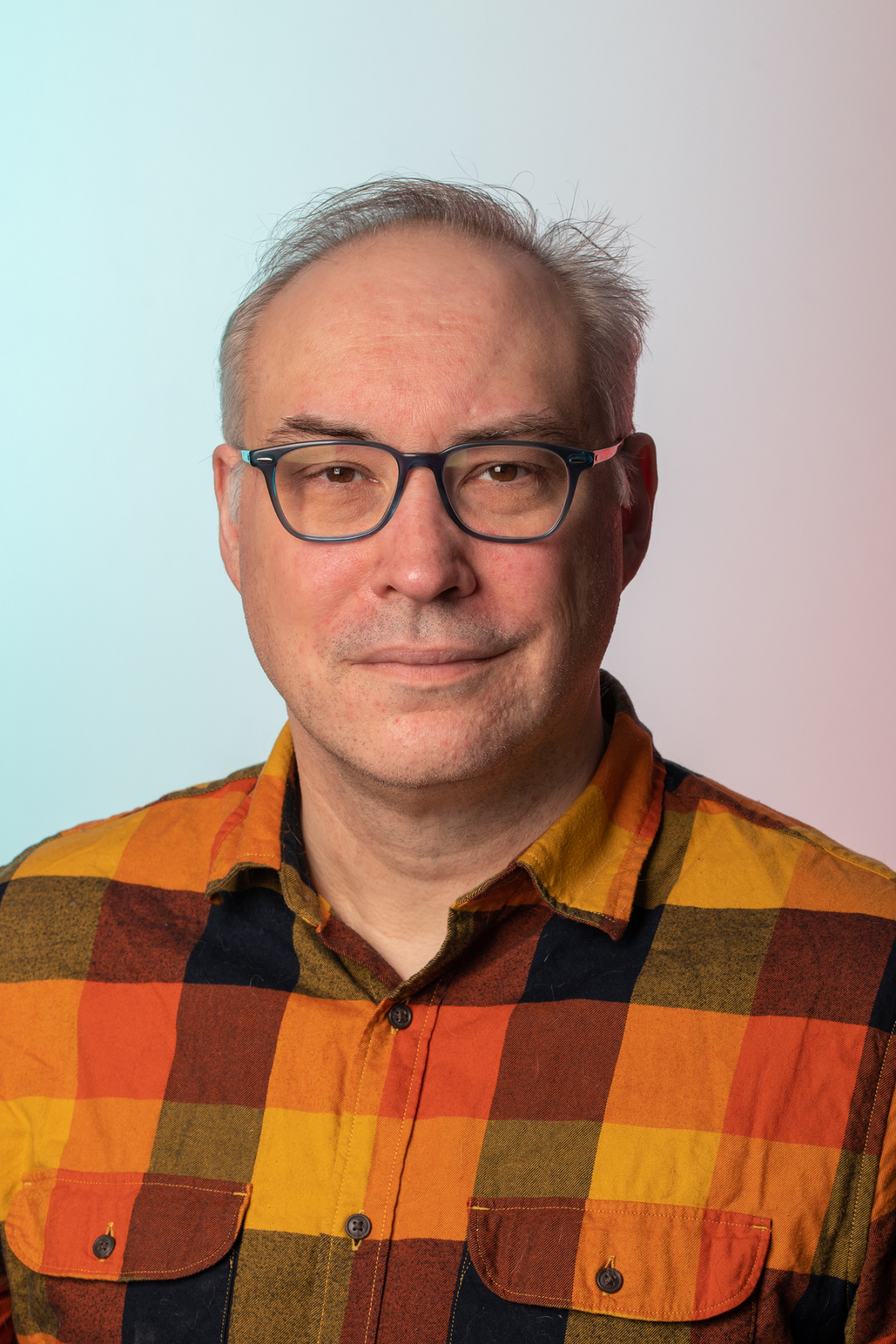 Digital Marketing | Copywriting & Online Content Strategy | Website Redesign | SEO | Search Engine Marketing | Paid Ads | Social Media