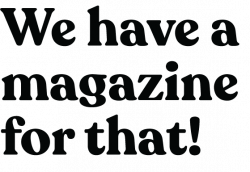 BC magazines are here to meet all your content needs. Expand upon all that interests you and support a homegrown industry.
Got an interest? Explore our great magazines to find the one that suits you!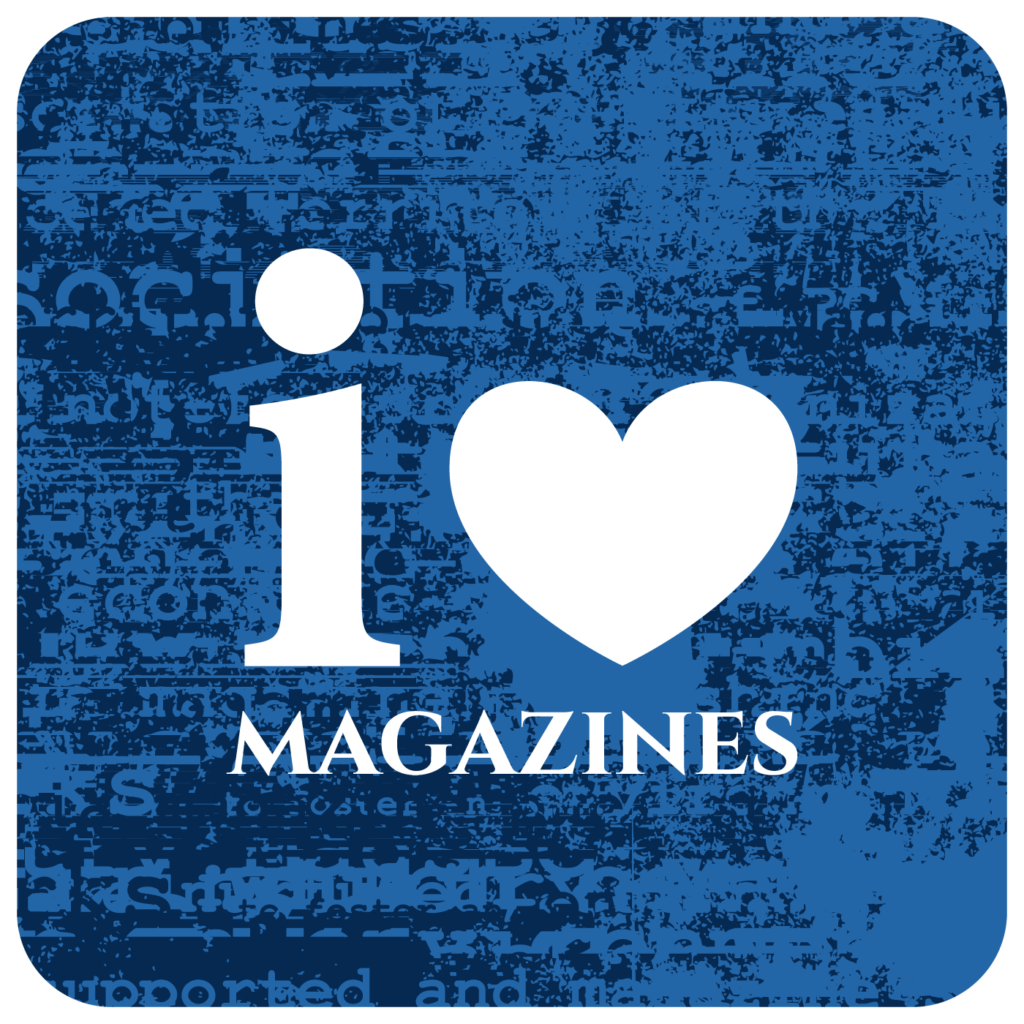 Meet the people behind the bylines of British Columbia's magazines, while learning more about the magazine publishing industry.
The podcast by the Magazine Association of BC. Sharing the love of making and reading West Coast magazines.
EPISODE 1: In Your Own Voice: Anti-Oppressive Editorial
andrea bennett talks to host Asna Shaikh about making content more inclusive through anti-oppressive copy-editing. Jesse Winter reads an excerpt from his article "Photographing Beyond 'Needle-in-Puddle'" about the dangers of dehumanizing imagery in news stories and discusses the current state of photojournalism. Sylvia Skene summarizes CPF's Business Innovation funding program and magazine industry trends.
Sample Great BC Magazine Content here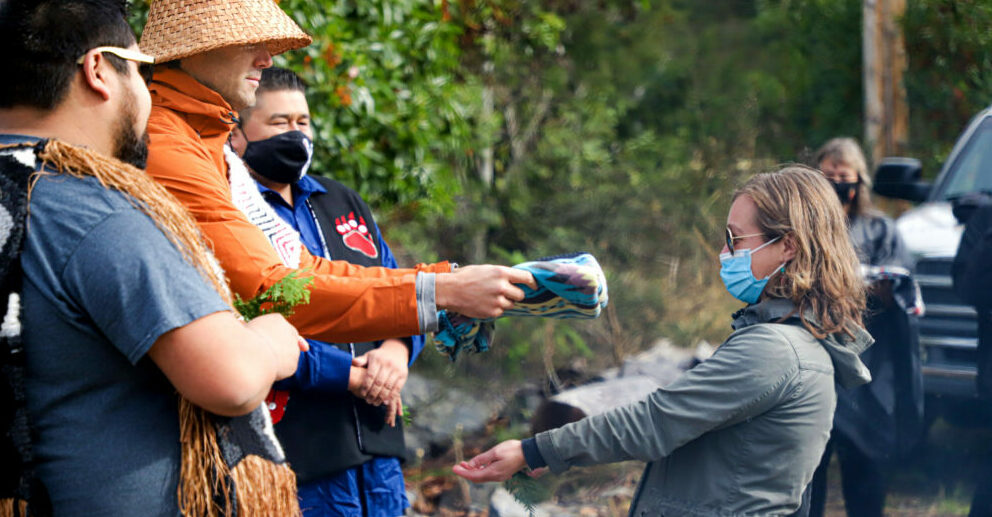 Business & Community
Corporate overtures to Tla'amin are more than just a symbol: they're a start. By Abby Francis, Local Journalism Initiative Reporter, for qathet Living, November 2021
Explore »