From press release, Sept. 12, 2018 (*see also note below):
Creative BC is excited to launch their new Magazine Publishers Travel Support Program. This program provides financial support for B.C. magazine publishers to promote their publications to new audiences throughout Canada and around the globe.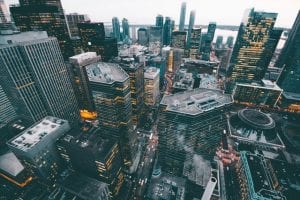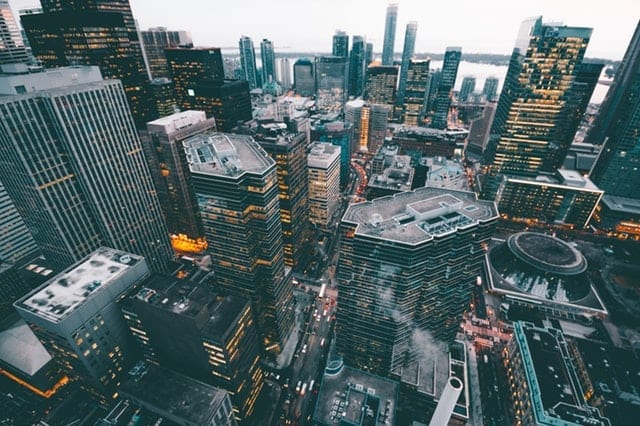 This new fund will send magazine professionals to select conferences and trade events to secure new business opportunities and have the opportunity to participate in professional development activities. "B.C. publishes hundreds of beautiful, interesting magazines that deserve a wider readership," said Lisa Beare, Minister for Tourism, Arts and Culture, "This new program will give our publishers more opportunities to connect with audiences across Canada and around the world. I'm happy we're helping to raise the profile of our magazine industry through investing in this important program."
Companies with successful applications will be allotted up to $3,000 per fiscal year to attend specified markets. "It is essential that magazine publishers, like all of British Columbia's creative industries storytellers, have access to strategic marketing opportunities," said Prem Gill, CEO, Creative BC. "This new program will support critical thinkers, cultural commentators and the medium itself to increase success for this format's unique, in-depth storytelling and distinctively British Columbian lens."
Applications will be considered from B.C. magazine publishers that are members of the Magazine Association of BC and/or Magazines Canada. "Creative BC is providing real leadership to unlock the increasingly international world of creators," said Jane Hope, President, Magazine Association of BC. "This outward-looking approach will help B.C. magazines grow to the next level and celebrate the world-class talent at work right here at home."
More information including the full guidelines and application details for the Magazine Publishers Travel Support Program can be found here.
MEDIA CONTACT:
Kyla Humphreys
604-730-2240
* MagsBC and Magazines Canada member magazine publishers may apply for a 50% reimbursement of eligible costs to attend conferences between April 1/18 to March 31/19. These may include travel costs, design and printing of promotional materials, administration and overhead.