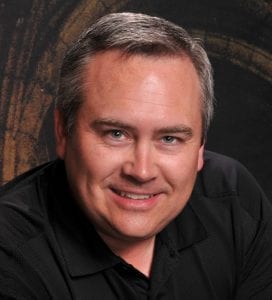 Ryan Dohrn's final advertising webinar has been postponed to Thursday January 10, 2019 at 11 a.m. PST/12 p.m. MST:
10 Habits of High-Performing Sales Managers
Industry leaders share similar habits, styles, and agendas. Learn how you can implement these top ten habits in your life to drive success in your company. More information and registration link here.
This webinar is offered by the Alberta Magazine Publishers Association in partnership with the Magazine Association of BC.
---
Ryan Dohrn is the founder of media sales training firm Brain Swell Media and the creator of the 360 Ad Sales System taught to over 3,000 ad sales reps in 7 countries.  Ryan's resume includes leadership roles at PennWell Publishing, Morris Publishing, Disney/ABC TV, Sinclair Broadcasting and The NY Times Company.  He is an Emmy Award winner, business book author and has been featured in USA Today and on Forbes.com. Ryan currently works on a monthly basis with over 75 media companies and their related sales and management teams.
---
MagsBC's contribution funded by the Government of Canada.