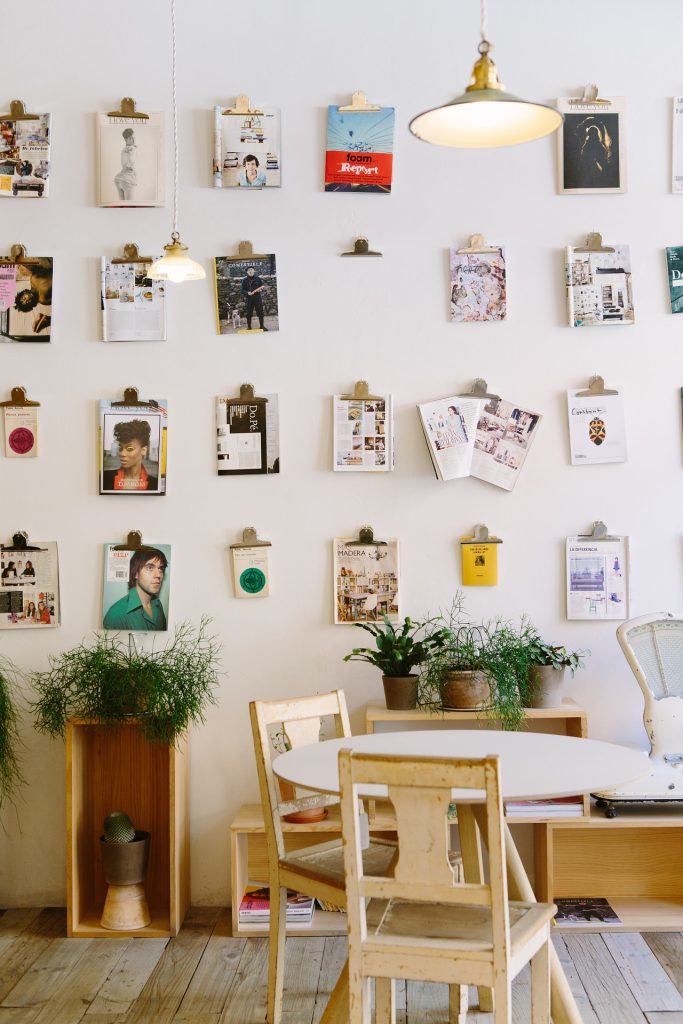 Would you like that little extra know-how that may help you get your articles published? Then register for the Magazine Association of BC's pitching intensive!
Our intensive includes a seminar on February 18 on how to pitch, and a Pitchfest March 4, where you can present your new and improved pitches to a variety of magazine editors from Metro Vancouver and Victoria.
To register, visit our Eventbrite page.
---
February 18, 6:30-8 p.m.: Becoming a Byline: Effectively Pitching Your Ideas to a Magazine
At this seminar, Anicka Quin, editorial director at Canada Wide Media and award-winning freelance writer Tim Querengesser will cover planning, researching and developing your ideas, refining your query, making the pitch and following up to get results. They'll also share tips for establishing and nurturing your relationship with an editor.
March 4, 6-8 p.m.: Pitchfest: Pitching to an Editor
February 18 seminar attendees will have a great opportunity to practice their pitches by signing up for 10-15-minute pitching sessions with one or more of the below:
We will be asking you for your first, second and third priorities once you've registered, and letting you know who you've been paired with.
As this is our first pitching intensive, we anticipate there being plenty of spaces available for you to do more than one pitch (tailored, of course to each magazine).
More About Our Speakers and Editors
Pitching Workshop, Feb. 18/20: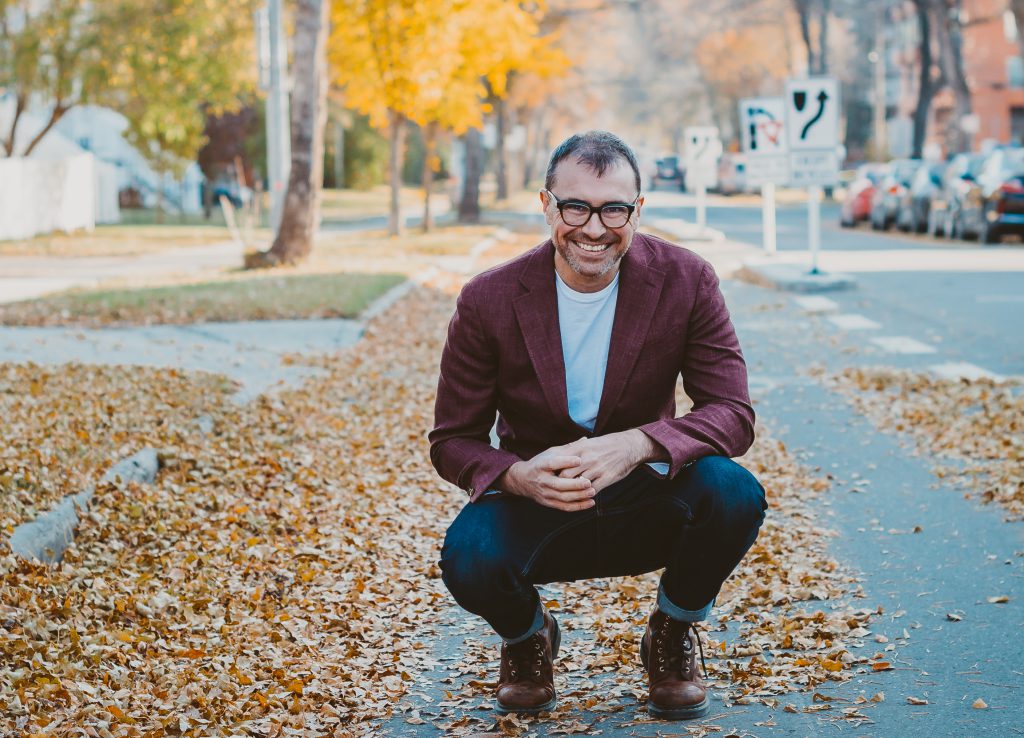 Tim Querengesser is a writer and teacher with more than 20 years of experience making, writing for, and pitching to magazines in Canada and around the world.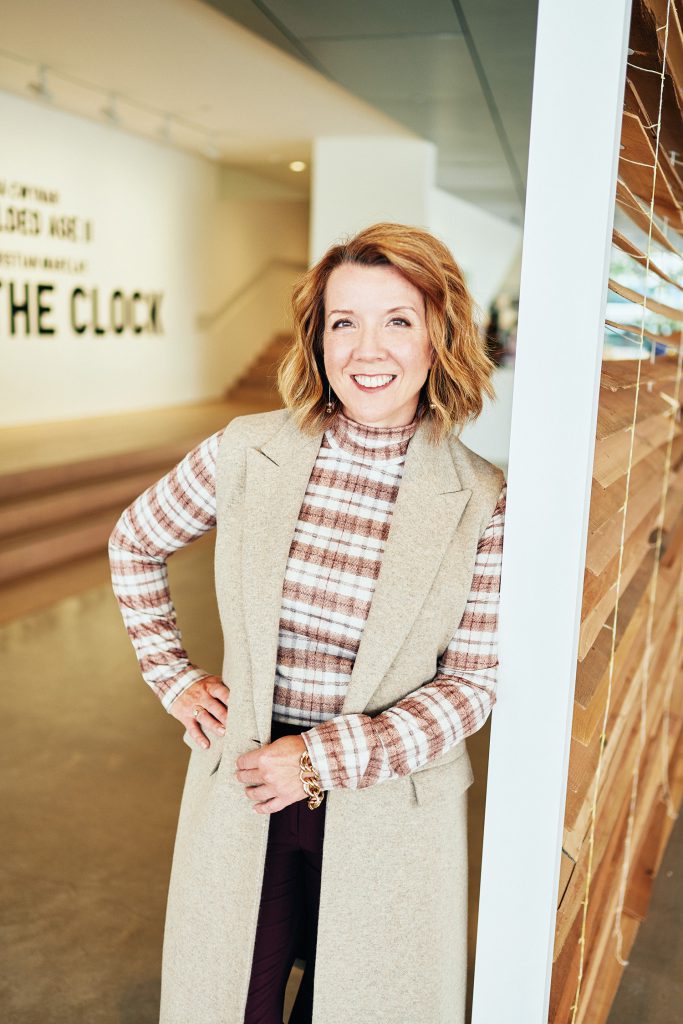 ---
Anicka Quin is the Editorial Director of Western Living and Vancouver magazines. Under her leadership, Western Living has become a regional brand with a national reputation, winning Best Home Design and Décor magazine in Canada in 2017 at the Canadian Magazine Awards and Magazine of the Year at the Editor's Choice Awards in 2019; Vancouver magazine has also thrived under her tenure, winning Magazine of the Year at the Canadian Editors' Choice Awards in 2018 and best e-newsletter in 2019.
Before joining Western Living and Vanmag, Anicka worked with Alternatives Journal and the alt-weekly id Magazine. She sits on the board of directors of the Canadian Society of Magazine Editors and acts as an advisor for Magazines Canada.
Pitchfest, Mar. 4/20: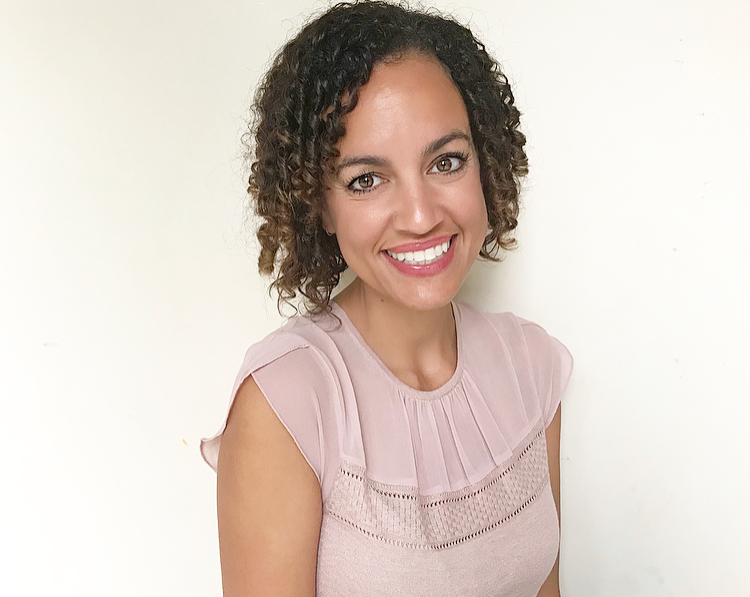 Bianca Bujan is the editor of WestCoast Families magazine – the longest-running print magazine for families in BC, which celebrates the modern family lifestyle on the West Coast through stories on health, travel, nutrition, education, fashion, parenting, and more.
She is also a parenting columnist for Burnaby Now and New West Record newspapers, and an award-winning travel writer with bylines in major publications such as Chatelaine, The Globe & Mail, WestJet Magazine, Vancouver Sun & Province, Montecristo, USA Today, and others.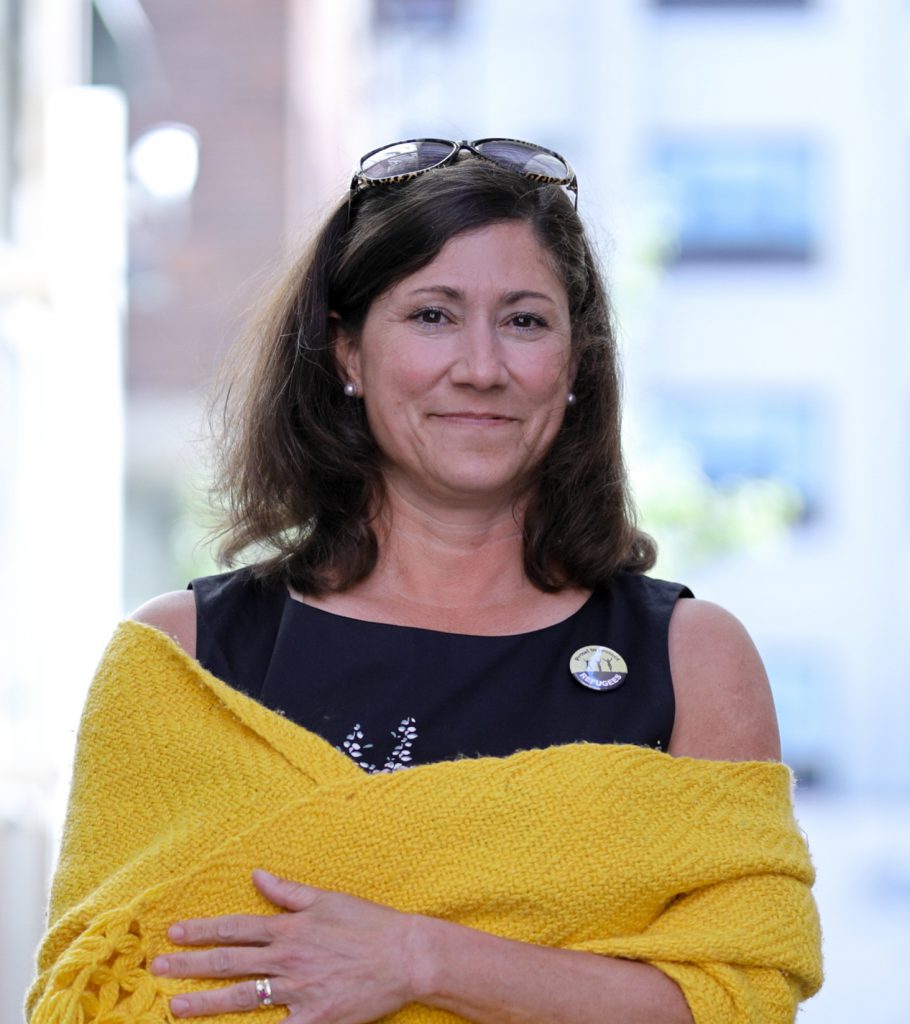 Fiona Bramble is a former ELL educator who had a desire to connect her adult immigrant and refugee students more meaningfully to the wider community and to give voice to their stories and experiences.
This passion led to the founding of Here Magazine, a not-for-profit organization whose members are dedicated to helping newcomer, immigrant, and racialized communities be equitably represented and enjoy full and meaningfully social and civic participation through media arts and responsive, in-place community programming and events.
Fiona also sits on the Creative BC Magazine Advisory Committee, co-chairs the Greater Victoria Alliance for Literacy, and has recently joined the national board of the Peter Gzowski Foundation for Literacy.
In 2018, Fiona received an Honorary Citizen Award from the City of Victoria for outstanding leadership and service to the community.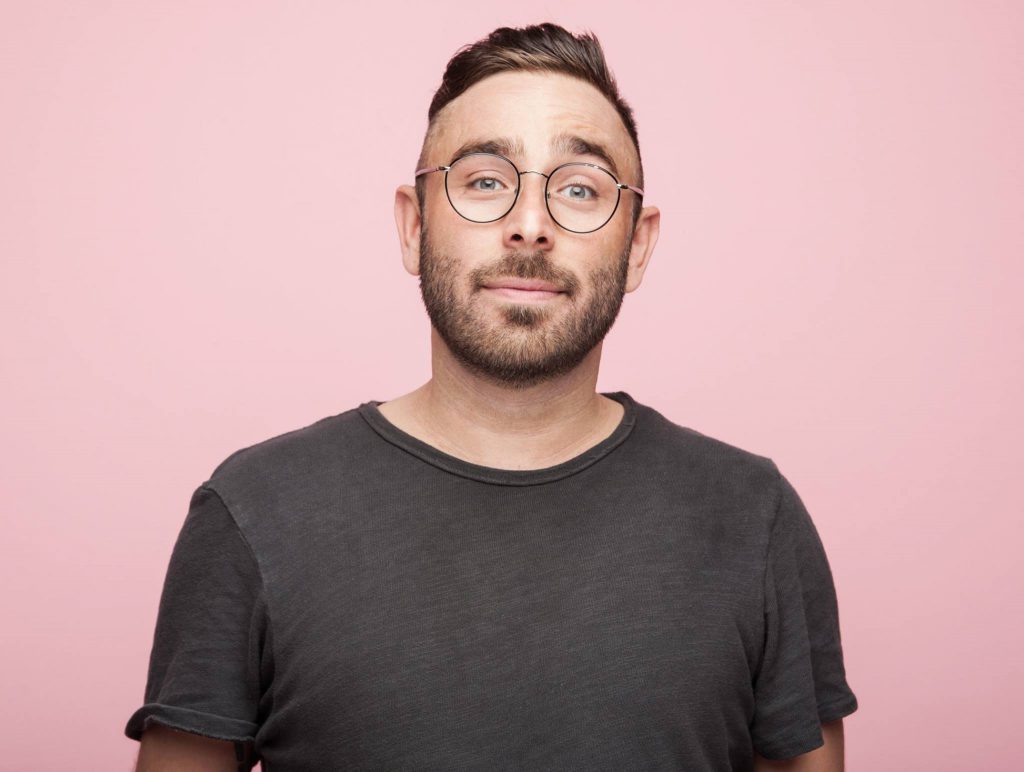 Glenn Alderson is the editor-in-chief and co-founder of BeatRoute Media.
BeatRoute started as an independent street paper in Calgary, AB in 2004 and has evolved into a national print and online arts publication with geographically tailored monthly print editions in BC, Alberta and Ontario.
Online the site has expanded to target an international audience, covering life through the lens of a music fan. Music is everywhere and BeatRoute is there to listen.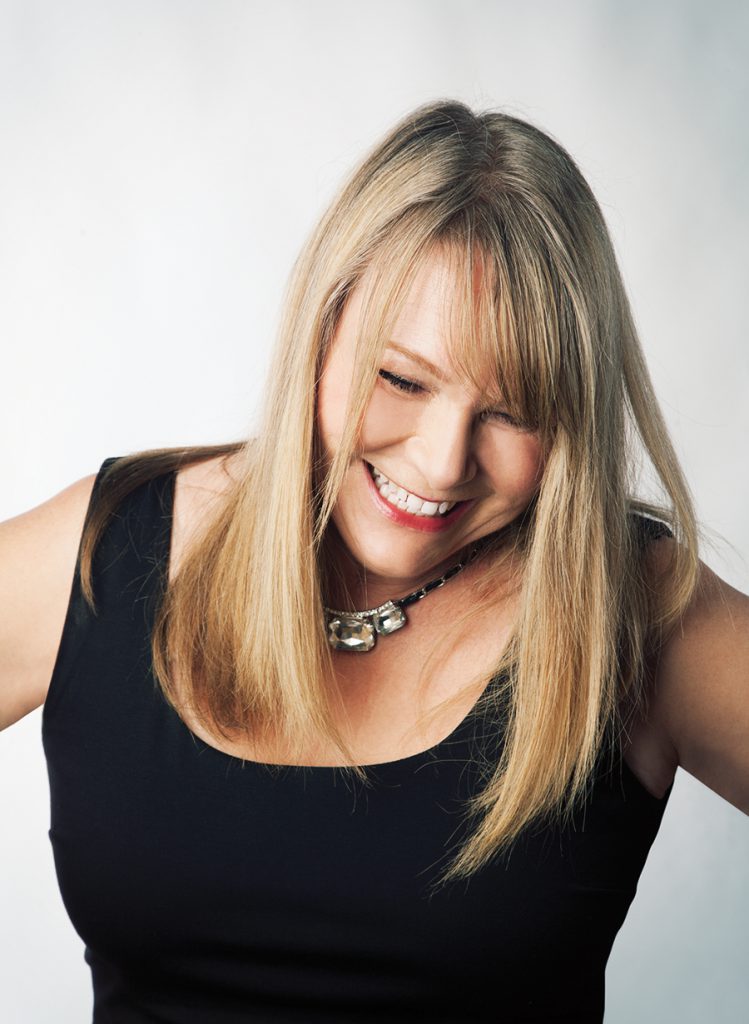 Kerry Slavens is the Editor-in-Chief of YAM, Victoria's lifestyle magazine, and Douglas, Victoria's business magazine, the most widely distributed print publications on Vancouver Island.
A graduate of the University of Victoria's Writing program, Kerry has spent her entire career in publishing and communications, from books and newspapers to magazines and online content.
She previously co-owned the creative agency Artemis PR & Design for 15 years, directing many award-winning brand campaigns for local, national and international clients. Kerry is a frequent guest speaker on communications, media and women's empowerment.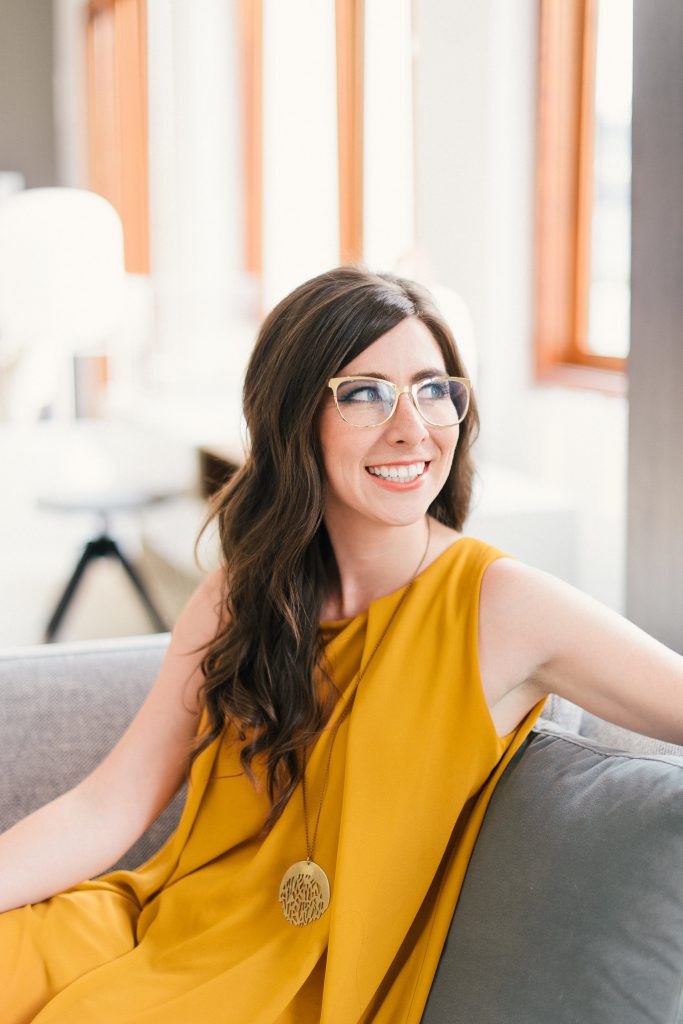 Stacey McLachlan is executive editor of Western Living and Vancouver magazines, editor of Real Weddings and Western Living Condo, and an award-winning writer who has been published everywhere from BC Business to Interior Design. 
On the side, you'll find her doing sketch and improv comedy across Vancouver.