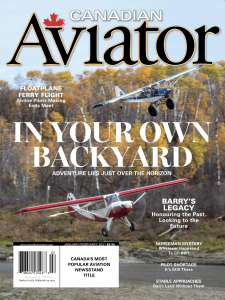 Position has been filled.
Experienced graphic designer required for 56-page BC-based bi-monthly magazine (6 issues/year), plus occasional supplements and small projects paid on an hourly basis.
Must have recent versions of Adobe design tools and hardware.
Work from home.
Budget: $1600 per issue (negotiable).
Send cover letter, resume and sample of or link to work to Steve Drinkwater, Canadian Aviator Publishing Ltd. steve@canadianaviator.com by April 20, 2021.
No tags for this post.