COVID-19 News Related to BC Magazine Publishers, Staff, Freelancers, and Others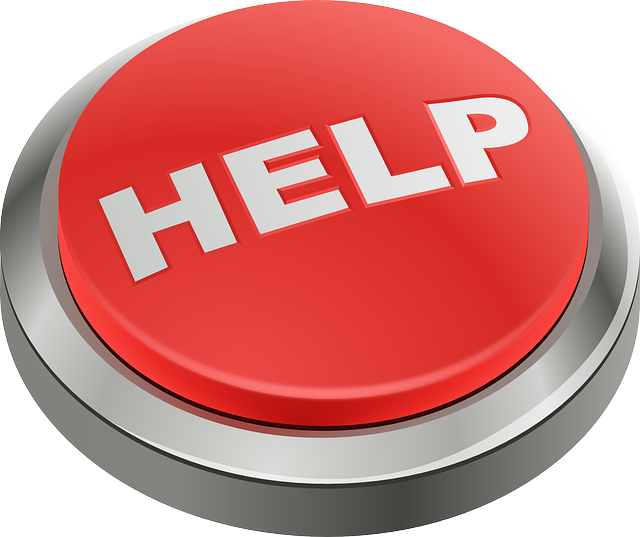 ~Last major check & update Jun. 20/21 by Rachel Lin, Langara Practicum Student, Library Technician Program.
Contents

Introduction
We know that these are extraordinary times. You've probably received a torrent of emails, news articles, and resources from your network over the past few months, and you may not have had time to sort through it. We compiled relevant news sources related to our industry and have created new resource sections on COVID-19 financial support, cultural sector resources, and work from home (WFH) resources.
If you know of a valuable resource or news item for our industry that is not listed below, or we've made a mistake, please email our executive director, Sylvia Skene, at exec@magsbc.com and we will update this page as soon as we can. These documents are updated as often as possible.

General Information
Individuals
Businesses (see also below)
Maps
News for BC Magazines
2021


2020
---
– Originally compiled by Shaleeta Harrison, LINK Magazine & Member-at-Large, MagsBC board, with assistance from Jessica Key, subTerrain & President, MagsBC board; Sylvia Skene, Executive Director, MagsBC; Leah Vecchione, and Kathryn Breakell, Langara College library technician practicum students; and content from the Women-EDs listserv, magazine publishers and others.