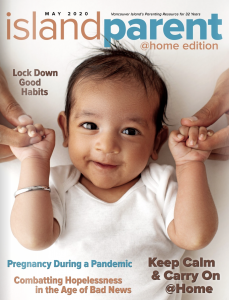 This internship has been cancelled.
Island Parent Magazine is looking for a Community and Distribution Manager (intern) to work with our growing team.
The ideal applicant will possess strong administrative skills to coordinate the distribution of our print and digital publications.
With the ongoing guidance and support of their supervisor and mentor, the successful candidate will be responsible for monitoring and expanding databases of distribution locations. The candidate will also look for community opportunities the publication can be a part of.
Job responsibilities
Under the direction and assistance of supervisor and publisher Jim Schneider and the mentorship and additional supervision and assistance of sales manager Kristine Wickheim, the intern will:
Monitor and expand our database of distribution locations
Develop community calendars on a weekly and monthly basis for the company
Qualifications
Excellent oral and written communication skills
At least 6 months' experience, education or training in administrative support or database management
Applicants must be enrolled or a recent graduate (within 3 years) of an accredited post-secondary institution
Hours of work & wage: 20 hours/week @ $17.19/hour for 20 weeks (not including winter break) from October 1st, 2021 to Feb. 22nd, 2022.
Please submit resume and cover letter to info@islandparent.ca
Position open until filled.
No tags for this post.