By Kathleen Smith, Dec. 7/21.
Of necessity, the dancefilm genre exploded during the global pandemic, part of the great digital pivot for artists and dance companies. If the volume of production is astonishing after almost two years, the quality is still all over the place. Dance on film is hard to get right.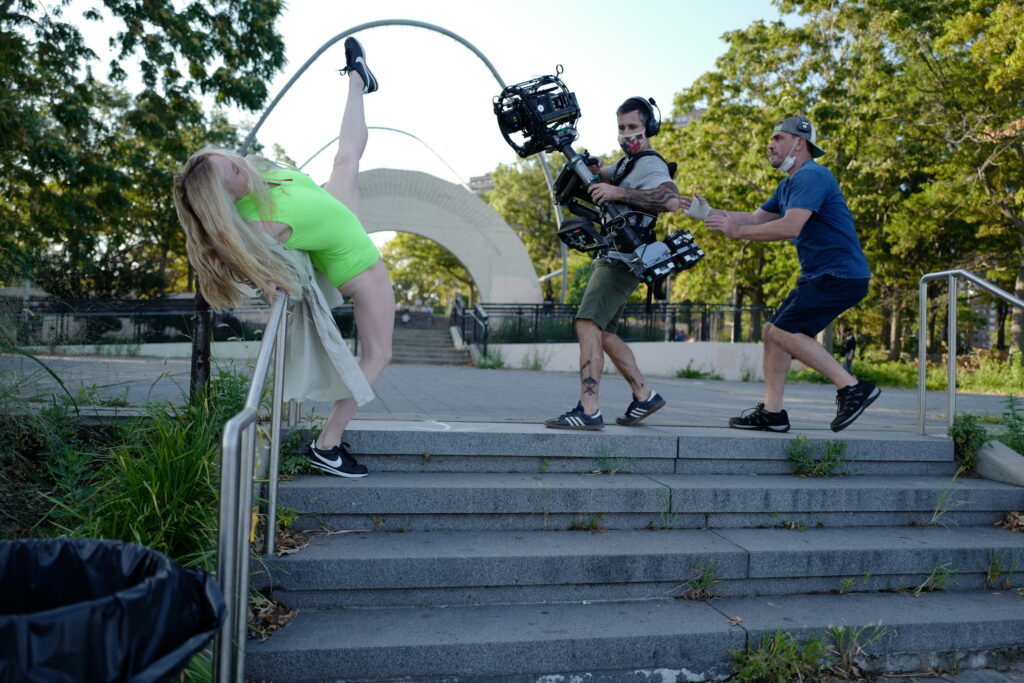 Enter Jacob Jonas, a twenty-something dance artist and creative director based in Santa Monica, California. The ambitious series, films.dance, produced by Jacob Jonas The Company, takes a global, entrepreneurial approach to dancefilm, collaborating all over the place to come up with two series of 15 films each made during lockdowns. It's a wild mix of styles, locales, and dance artists: 400 dancers, 50 choreographers, and a whole bunch of directors in more than 25 countries. Appropriately, the project is sponsored by the travel magazine Somewhere, as well as the Brooklyn Academy of Music and the Soraya performing arts centre in California. Perhaps because the series is well supported, Jonas doesn't even attempt a paywall — he just puts it all out there freely, for everyone to enjoy, on his website.
[…]
Read full article here.