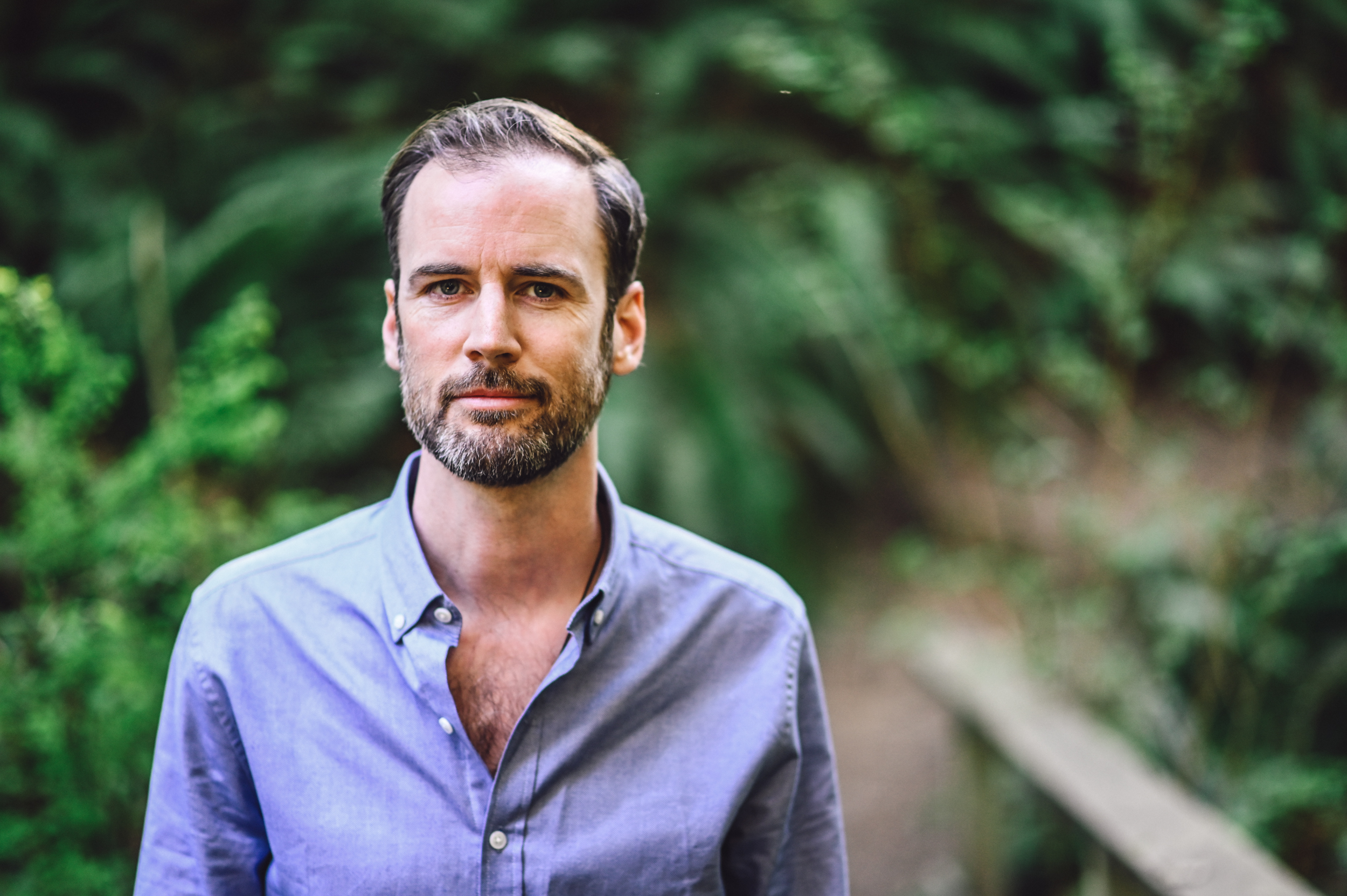 This workshop is for publishers (or aspiring publishers), bloggers, writers, designers, and entrepreneurs—anyone who wants to fund their publishing project through crowdfunding.
Filmmaker and educator Ian MacKenzie (Sacred Economics, Amplify Her) will demystify the world of crowdfunding and the specific storytelling strategies that will help you tap into meaningful financial support for your creative content or vision.
FREE BONUS CONTENT FOR REGISTRANTS!
In order to prepare for this advanced workshop, you can take Ian's course, "The Art of Crowdfunding for Social Change." You will receive the free access link upon registering for this workshop.
Register here.
Schedule
9 – 10 am: Ian will present case studies of successful crowdfunding campaigns in writing and publishing, followed by a short Q&A.
10 – 10:15 am: Break
10:15 – 11:45 am: In this hands-on portion of the workshop, you will have the opportunity to bring your specific questions for your ideas and projects and get real-time feedback.
Speaker
Ian MacKenzie is a filmmaker and artist who currently resides in the Comox Valley, Vancouver Island. For over 15 years, he has been tracking the global emergence of imaginal culture. From the desert of Burning Man to the heart of Occupy Wall St., he has sought and amplified the voices of visionaries, artists and activists who have been working toward planetary system change. He is also the host of The Mythic Masculine podcast and co-founder of The School of Mythopoetics.
---
Additional funding provided by: