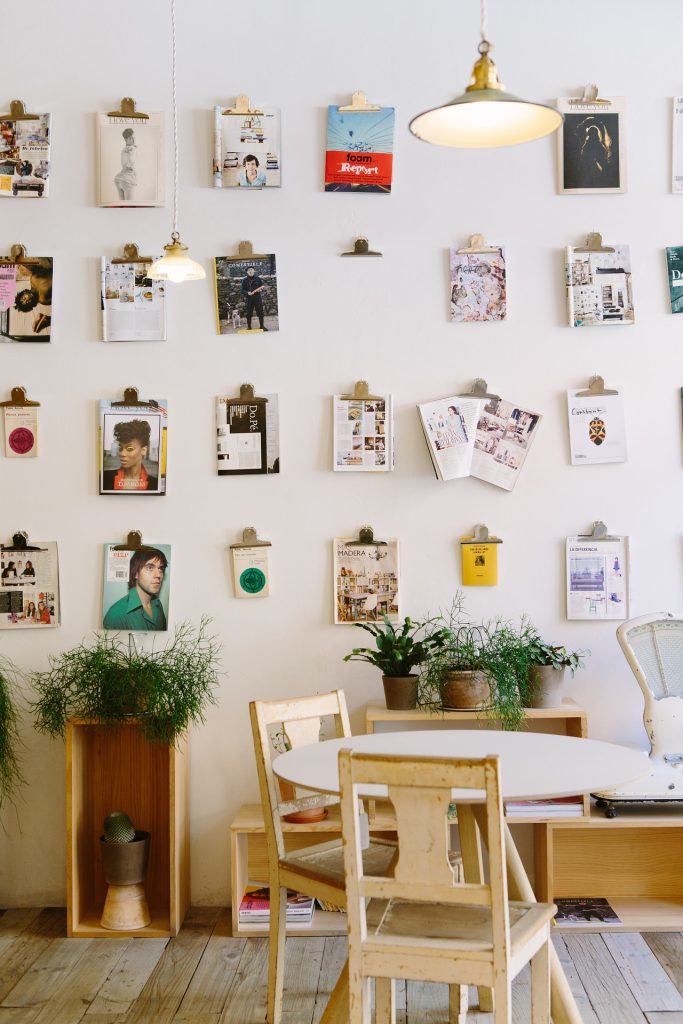 Are you a freelance writer? Would you like that little extra know-how that may help you get your articles published? Then register for the Magazine Association of BC's pitching intensive!
Our intensive includes a seminar on June 14 on how to pitch, and a pitchfest on June 28, where you can present your new and improved pitches to a variety of magazine editors from BC and Western Canada.
Register here. 
---
Tuesday, June 14, 6 – 7:30 pm PDT: Become a Byline: Effectively Pitch Your Ideas to a Magazine
At this webinar, award-winning editor Anicka Quin, Editorial Director at Canada Wide Media, and award-winning freelance writer Tim Querengesser will cover planning, researching and developing your ideas, refining your query, making the pitch and following up to get results. They'll also share tips for establishing and nurturing your relationship with an editor.
Tuesday, June 28, 6 – 8 pm PDT: Magazine Pitchfest: Pitching to an Editor
June 14 webinar attendees will have a great opportunity to practice their pitches by signing up for 10-15-minute pitching sessions with one or more of the below:
We will be asking you for your first, second and third priorities when you register, and letting you know who you've been paired with.
We also anticipate there being some spaces available for you to do more than one pitch (tailored, of course to each magazine).
---
Webinar Speakers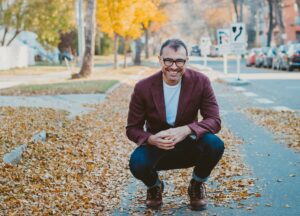 Tim Querengesser is a writer and teacher with more than 20 years of experience making, writing for, and pitching to magazines in Canada and around the world.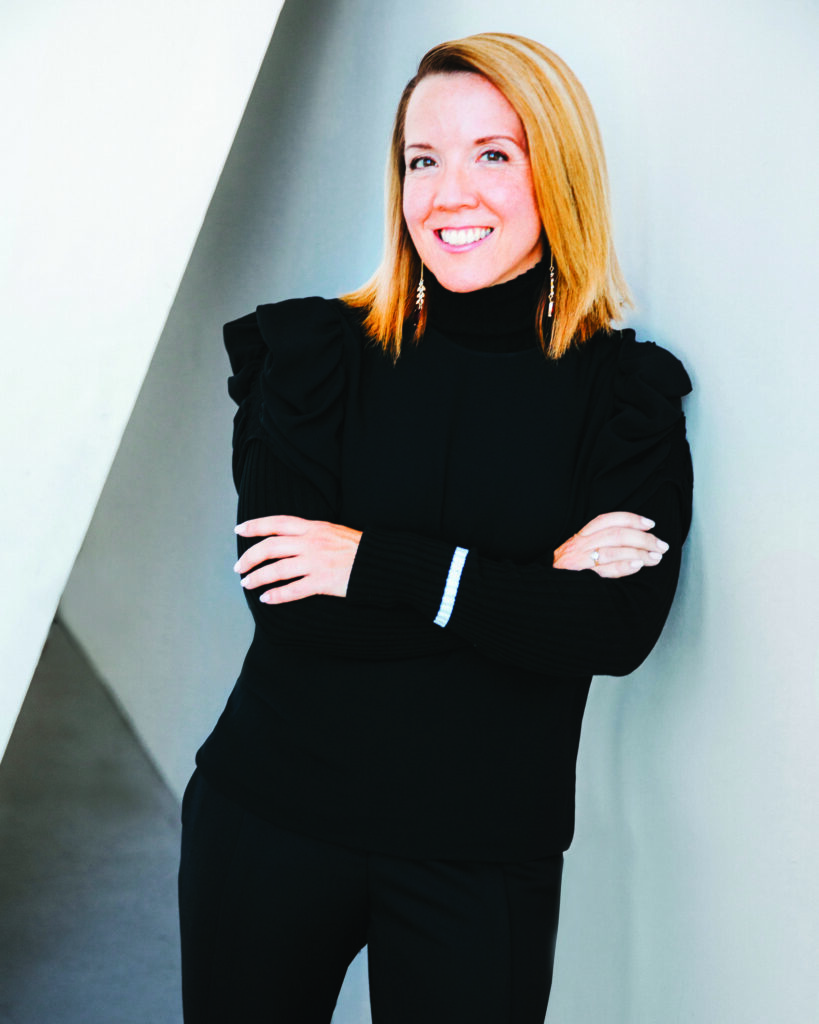 Anicka Quin is an award-winning editor, writer and content strategist with a passion for building community while creating nimble, successful and dynamic media brands.
As Editorial Director of Western Living magazine, she's led her team to create a brand with a national reputation on a regional scale, securing its status as the most important design brand in Western Canada and winning Best Home Design and Décor magazine in Canada in 2017 at the Canadian Magazine Awards. Vancouver Magazine has also thrived under her tenure, winning Magazine of the Year at the Canadian Editors' Choice Awards in 2017, 2018 and 2019.
In 2018, she delivered a TEDx talk on how magazines tell us who we are—and why that matters. She understands that a great media brand establishes an environment that people want to be a part of, building connection and community both between the brand and the readers, and for the readers with each other.
Pitchfest Editors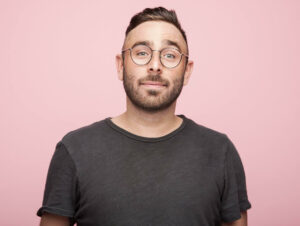 Glenn Alderson is publisher and editor-in-chief of RANGE Magazine, a national arts & culture publication dedicated to amplifying new voices in music. With a keen eye on underrepresented and marginalized communities, Alderson has writers and editors stationed across the country to help tell the stories behind creative personalities through daily digital content and a quarterly print publication.

Prior to RANGE, Alderson was the EIC and co-founder of BeatRoute Media (est. 2004), an international lifestyle & music focused digital media brand. Currently basking in the rays or hiding from the rain in beautiful Vancouver, BC, Alderson has built a successful career as a content creator, event producer, video host, and cultural curator. He also writes and records music with his band NEEDS, which Vice once called "the punk band that eats garbage."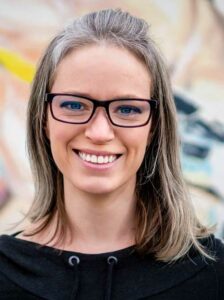 Nicole Bross is the Editor-in-Chief of Birthing Magazine. She has 12 years of industry experience with an applied degree in Journalism from Mount Royal College. Nicole's writing has been featured in many publications, including The Calgary Herald, Avenue Magazine, New Home Living and Resorts Magazine. Nicole is also credited as a writer and researcher for various nonfiction television programs.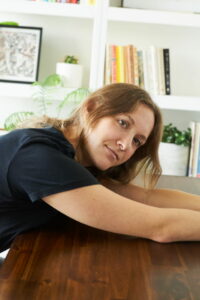 Sara Harowitz is the editor of Natural Habitat, which explores the ways in which we feel truly at home, and Sweet Potato, which explores the who, what, why, and how of the Lower Mainland's food scene. She has over a decade of experience in the media industry and has written for publications including The Globe And Mail, Hazlitt, Vice, and Well+Good.
---
Additional funding provided by: