There's no denying that the magazine industry has faced a number of challenges in recent years. But it's time to look on the bright side, to celebrate our accomplishments and ingenuity, to be inspired.
Let's celebrate the power and presence of magazines.
MagsBC is bringing together magazine veterans in Canada and the US to talk about their innovative and entrepreneurial projects. Their bold risks paid off. Now you get the chance to learn what they learned, ask questions, and level up your own publishing game.
Tuesday, June 21, 12-1:30 pm PDT
12 pm: Caitlin Thompson, Racquet Magazine – Magazine as Creative Studio
Caitlin will discuss a project Racquet Magazine did for FILA, which involved creating a stand-alone branded issue inclusion in its editorial world, an event activation and merchandise. As brands increasingly look past agencies toward publications for their storytelling and authentic connections with an audience, magazines can super serve them as long as they align with your core values and mission, and drive revenue in multiple ways at the same time.
12:45 pm: Melony Ward, Canada's History – Audience Research: How to Know What You Don't Know
It's easy to make assumptions about your audience, but knowing the facts about who is reading and watching is crucial for creating appropriate content, expanding your audience, and diversifying your revenue. Melony will walk you through the research tools that are the foundation of decision making, circulation, marketing, advertising, and fundraising at Canada's History Society.
Wednesday, June 22, 12-2 pm PDT
12 pm: Janine Vangool, UPPERCASE Magazine – No Ads, No Grants, No Problem
Janine will share the story of how she has nurtured UPPERCASE magazine (no ads, no government grants) into a thriving quarterly print-only publication with an engaged and supportive community of 7,000 subscribers around the world.
12:45 pm: Panel discussion
Myriam Beaugé, Mall Media, will moderate a discussion with Caitlin, Melony, and Janine.
---
Speakers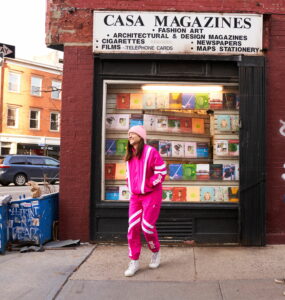 Caitlin Thompson is the publisher and co-founder of Racquet, a highly influential media company and award-winning print quarterly about tennis culture. She has been the content director for Swedish podcast platform Acast, a development executive at WNYC, and held digital and multimedia roles at TIME, the Washington Post and in public television. She played D1 tennis at Mizzou.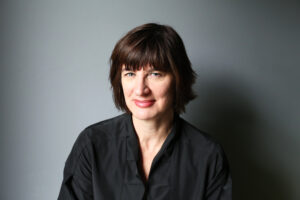 Melony Ward is the publisher / director of business enterprise at Canada's National History Society, president of the National Media Awards Foundation Board of Directors, and is on the Regional Advisory Council of TV Ontario. She is a frequent travelling consultant for Magazines Canada. Her focus is excellence in content presentation, building audiences, and developing revenue.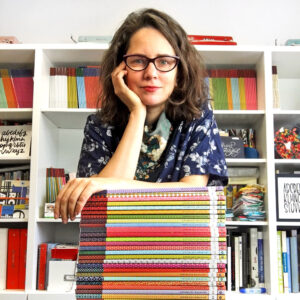 At UPPERCASE Publishing, Janine Vangool wears pretty much every hat imaginable. Publisher, editor, designer, customer service, logistics, subscription management—she does anything and everything! UPPERCASE publishes content inspired by design, typography, illustration and craft. Her magazine and books celebrate the process of making, the commitment to craft and the art of living creatively.
Janine got her start working as a freelance graphic designer for arts and culture clients and has also taught typography and publication design at the college level. She has been a shop owner and bookseller, gallery curator, sold a line of greeting cards wholesale, made 10,000 books by hand (with lots of help!) and has sewn her own products for retail. She has a particular fondness for vintage things, a passion that has inspired a book about typewriters and an entire UPPERCASE Encyclopedia of Inspiration.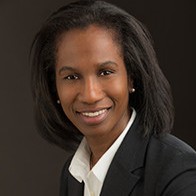 Myriam Beaugé is Editor-in-Chief of Mall Media Inc. A seasoned journalist and multilingual communications specialist, she has more than 25 years of experience as an editor and writer for local and international business publications, including Business in Vancouver and Tactics Magazine. She holds an MA in Intercultural and International Communication from Royal Roads University. You can connect with Myriam on LinkedIn.
---

Additional funding provided by: