a new app focused on disability inclusion lends a helping hand to people looking for connection
By YAM, Victoria's Lifestyle Magazine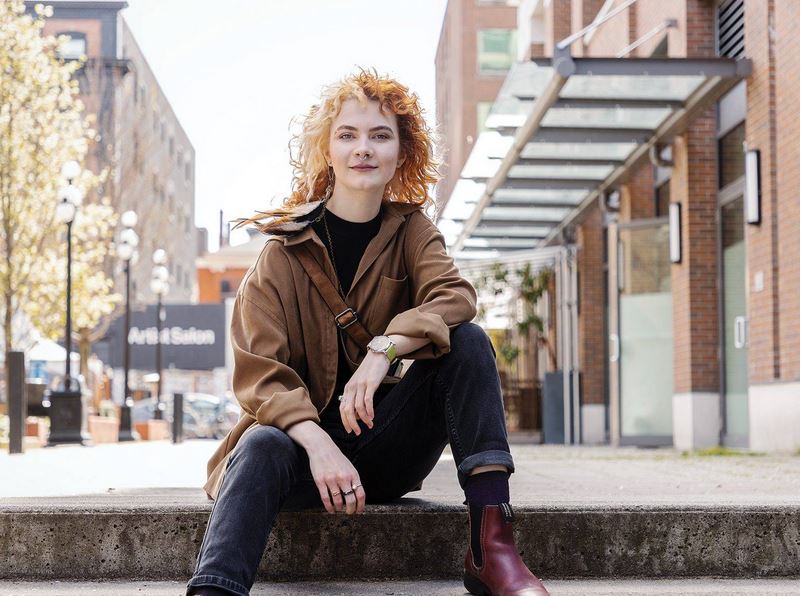 Trying to make a human connection online can be difficult, and if you are neurodiverse or disabled, you know it is even more challenging.
Victoria resident Christie Faye Collins is trying to change that. She is developing an app, NOMI, where people can connect in a safe place, accepted and celebrated for who they are.
"On Tinder and Bumble, people get fixated on someone's disability, and they don't see the person," Collins says. "I want something where people already understand and don't need to field invasive questions about themselves or make others uncomfortable. I want it to be a place of acceptance and where people explore each other to see if they can get along without those other hassles."
Collins is seeking input on NOMI's content and design from the community. Individuals can share their perspective in an online questionnaire.
Jacob, a 19-year-old autistic and neurologically complicated individual living in Victoria, is excited about NOMI's potential.
"For a long time, I thought I would never find someone who would like me for me, but now I am optimistic about my odds because of this app," says Jacob.
YAM is Victoria's most popular lifestyle magazine, artfully curated to celebrate the distinctive flavour and flair of Canada's West Coast.