Ski-Doo Snow PASS contributed $580,000 to more than 100 snowmobile organization projects in Winter 2022
By Mountain Sledder, June 9, 2022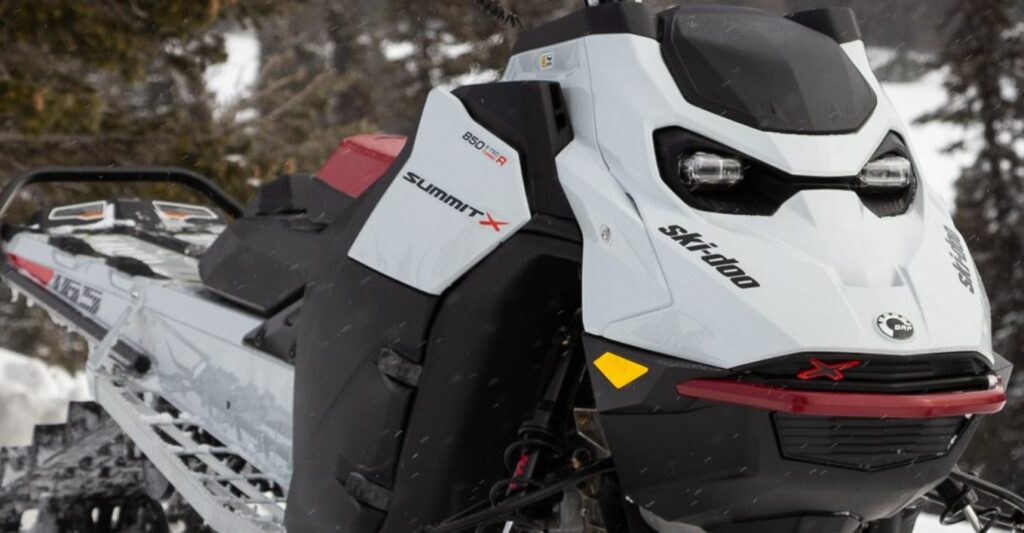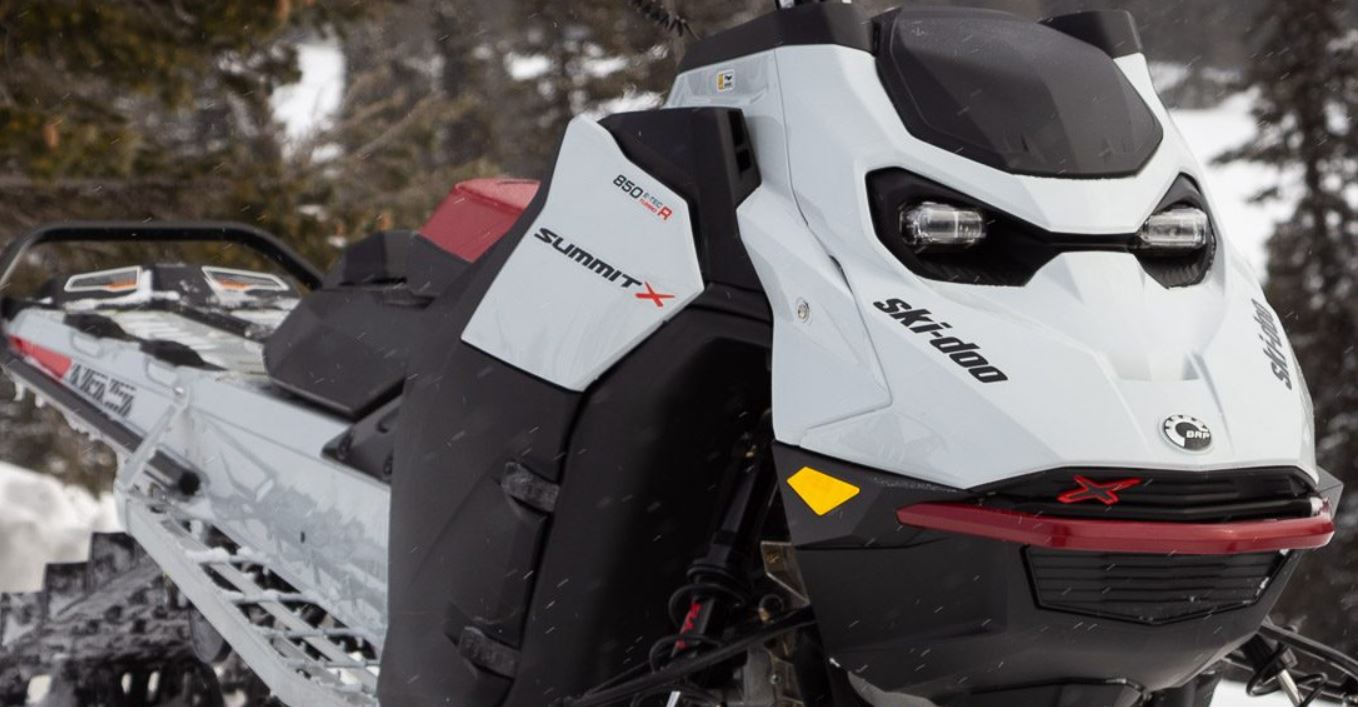 The Ski-Doo Snow PASS program that granted more than half a million dollars in support of community-led snowmobiling programs last winter is back for Winter 2023. More than 100 projects received a grant of up to $5000 in the first winter of the program.
Some of the mountain snowmobile organizations in British Columbia that received funding through the Ski-Doo Snow PASS program in Winter 2022 include*:
BLUE RIVER POWDER PACKERS: Cariboo stewardship and monitoring program
HUNTERS RANGE SNOWMOBILE CLUB: Trail signage
KAMLOOPS SNOWMOBILE ASSOCIATION: Trail signage
MCBRIDE BIG COUNTRY SNOWMOBILE ASSOCIATION: Renshaw Mountain bridge repair
NELSON SNOW-GOERS: Replacement Cabin at Meadow Mountain
REVELSTOKE SNOWMOBILE CLUB: Avalanche Awareness Day, Family, and Vintage Ride event
*source: British Columbia Snowmobile Foundation
How to Apply for the 2023 Ski-Doo Snow PASS Grant
Snowmobile organizations may apply until September 15, 2022 for funding. For more information on grant eligibility, see the press release below.
To apply, click the appropriate link:
Mountain Sledder is the story of mountain snowmobiling in Western Canada.