For this electrician-turned-artist, life is full of light-bulb moments.
By Alyssa Hirose for Vancouver Magazine, January 27, 2022
John Velten's bold and fantastical childhood drawings led teachers to push him toward the arts—but instead he started a career as an electrician at the age of 17. "I thought there wasn't any money in art," he remembers. But two years out of high school, with 3,800 hours and half an apprenticeship under his belt, he knew electrical work wasn't for him. "I was seeing people who were 40, 50, 60 years into the field who seemed unhappy," he says. "I didn't want to end up that way."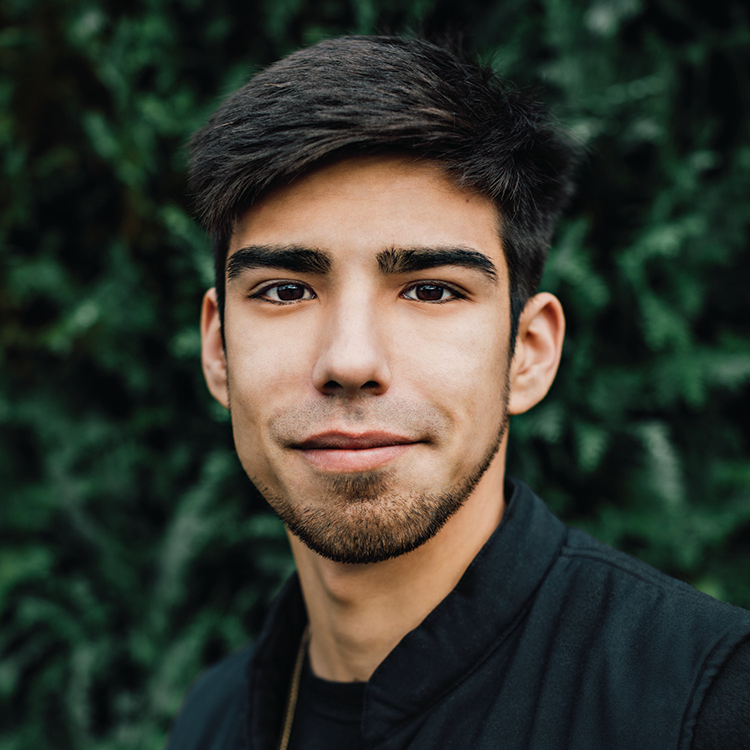 Velten, who has Dene ancestry, quit his job and started a mentorship with Tahltan artist Alano Edzerza, then another with Haida artist Rick Adkins. He founded his own company, Northwest Styles, in 2016, and has practiced in painting, digital art, carving, metalwork, glasswork, 3D modelling and animation. The 26-year-old's latest endeavour is First Nations Gallery, a jewellery company that forges Indigenous designs out of precious metals. Velten does all of the fabrication himself with a laser machine. Each necklace, ring and bracelet holds meaning—the Foundations ring, for example, has a beaver motif symbolizing strong beginnings, and the Deep Wisdom pendant's design came from a run-in with an owl.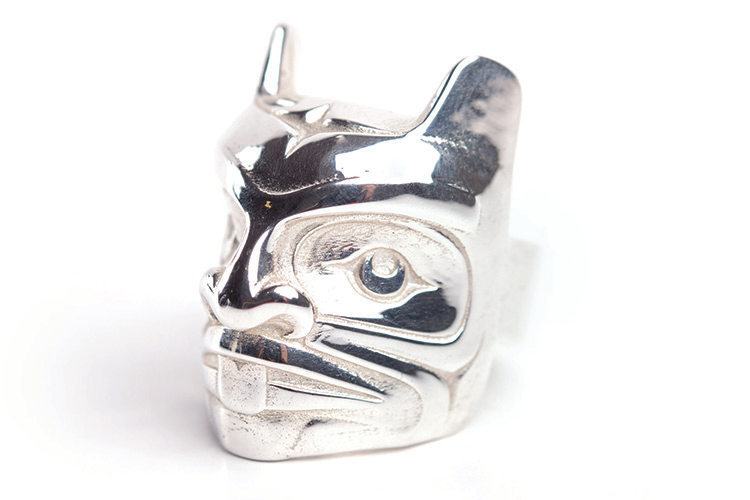 Vancouver Magazine is the indispensable playbook to Canada's most exciting city. For over 50 years, this city's influencers have turned to our iconic brand for insightful, informative coverage of the issues, the people, the places and the events that shape Vancouver.