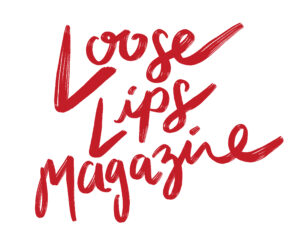 This position has been filled.
About Loose Lips Magazine
Since 2015, Loose Lips Magazine has been an independently-funded online publication that is proud to cover local arts, culture, women's health, and current events.
Our mandate is to inform in the spirit of equity, fairness, and honesty, with a dedication to anti-racist reporting. The content published on Loose Lips Magazine aims to spotlight women, non-binary people, and other underrepresented voices.
Loose Lips is grateful to operate on the unceded territory of the Coast Salish peoples, including the Musqueam, Squamish, and Tsleil-Waututh First Nations.
Overall description and link to publication goals
While working for Loose Lips Magazine, the intern will become an integral part of the team, with particular responsibility for online activities and editorial and administrative support.
Responsibilities will vary, but overall the intern's role is to fill important gaps in the production cycle by contributing to administrative and editorial duties integral in keeping the office and the magazine functioning, and assisting in promoting our magazine and events through social media.
The intern will also observe and participate in the editorial process in order to learn about the business of digital publishing.
Qualifications
Interns must be enrolled in or recent graduates (within 3 years) of journalism, professional writing, publishing, communications or a comparable program at an accredited post-secondary institution.
Excellent grammar and English language communication skills.
Some writing and/or editorial experience.
Intermediate skills and knowledge of social media; experience in a business setting an asset.
A passion for our magazine's content and mission, and perspective on our editorial goals. Energetic and self-directed learners will particularly thrive in our culture.
Deliverables
Assisting with the development of an online marketing plan and schedule
Writing posts for social media at least daily
Attending and contributing to all editorial meetings
Responding to reader mail and comments
Evaluating unsolicited submissions
Uploading articles to our website
Pitching story ideas
Fact-checking articles
Doing story and issue research
Pitching story ideas for Loose Lips Magazine with the opportunity to write a few articles for our magazine
Taking photos of interviewees and other images to accompany articles, or working to help source imagery through stock subscriptions
Brainstorming new product ideas with the editorial team that are on-brand with our magazine's mission
Working with editorial team to review social media channels, make suggestions, and implement new social media strategies
Accountability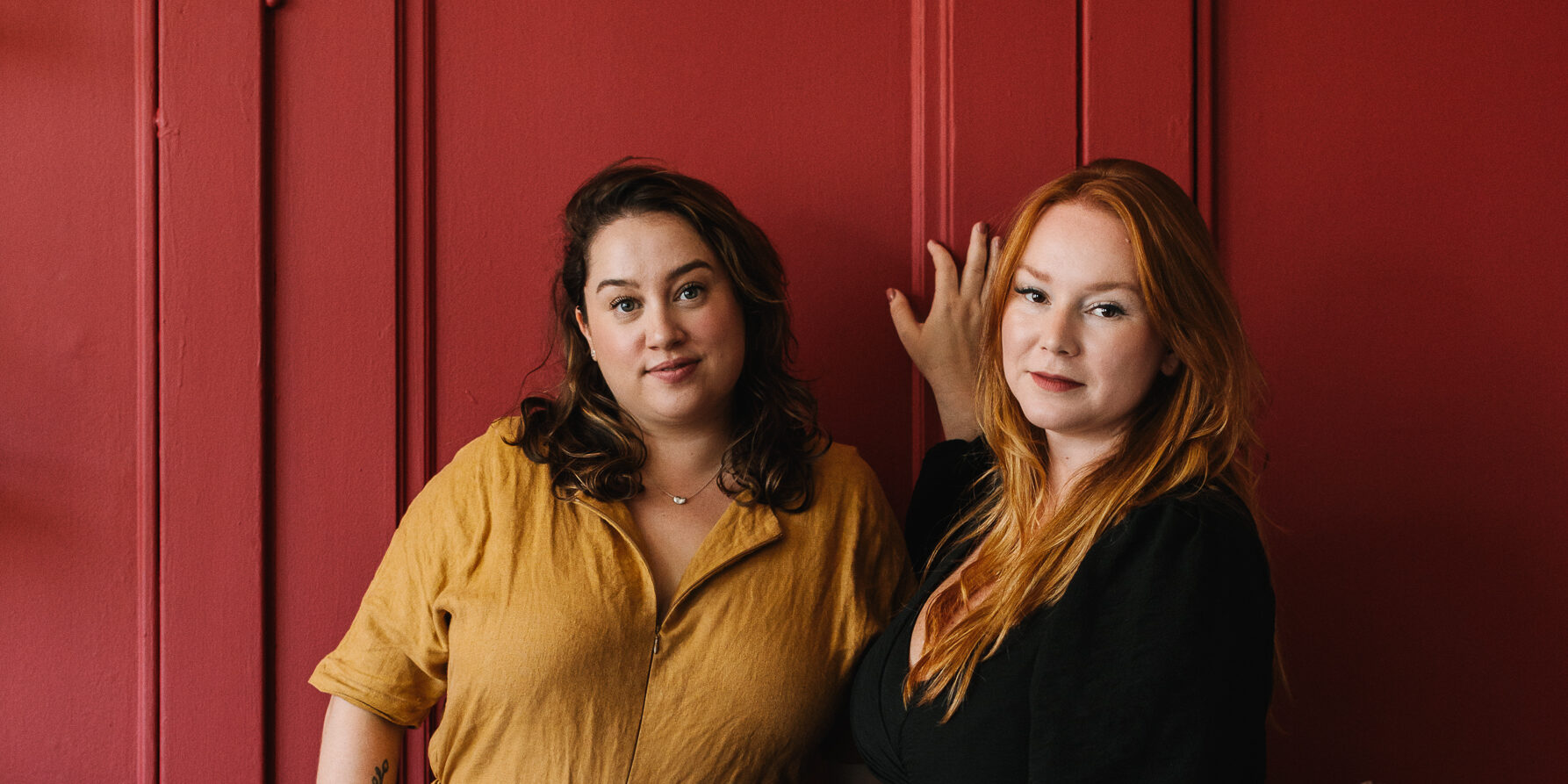 The intern will report to Kristi Alexandra, co-Editor-in-Chief. Brittany Tiplady, co-Editor-in-Chief, will provide career mentorship and additional supervision to the intern. More about Kristi, Brittany, and Loose Lips here.
Benefits: This role will give the intern a full view of the editorial process of an online magazine, with the ability to contribute as is appropriate based on the individual.
At the very least, the intern will walk away with a sense of how stories are chosen and edited for publication, as well as how to present a consistent brand online. The intern is expected to leave with the knowledge required to obtain an entry-level job in the industry.
Time commitment: This is a part-time (10 hours/week, 17 weeks) position beginning May 1 and ending August 25, 2023, with paid time off for statutory holidays.
Pay: $20/hour
To apply, please send a resume and any writing samples to Kristi Alexandra at kristi@looselipsmag.com with the subject line: Internship Application Summer 2023 by April 15, 2023.