I Heart Magazines is the podcast by the Magazine Association of BC.
In our first episode, Anti-Oppressive Editorial, published on April 5, 2022, andrea bennett explains how to make content more inclusive through anti-oppressive copy-editing. Photojournalist Jesse Winter's reads and discusses his article "Photographing Beyond 'Needle-in-Puddle'" about the dangers of dehumanizing imagery in news stories. Plus, CPF's Business Innovation funding program and magazine industry trends.
Guests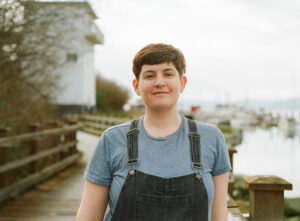 andrea bennett is a National Magazine Award-winning non-binary writer and a senior editor at The Tyee. Their most recent book, Like a Boy but Not a Boy, an essay collection, was a CBC Books' pick for the top Canadian non-fiction of the year and one of Autostraddle's best queer books of 2020. andrea has worked as an editor in book and magazine publishing for over ten years.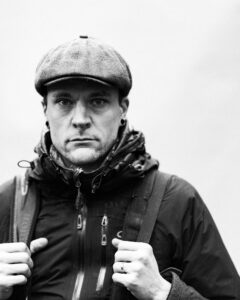 Jesse Winter is an award-winning photographer and writer. His work has appeared in the Guardian, the Globe and Mail, the Toronto Star, the National Post and elsewhere.
Host
Asna Shaikh, with news by Sylvia Skene