I Heart Magazines is the podcast by the Magazine Association of BC.
In our second episode, Exporting Canadian Magazines, published on June 14, 2022, you can learn all about the ins and outs of magazine exporting from Regina Erak. You can also get an idea of what's popular in international markets with Lisa Kadane's health reporting published in Dementia Connections. Plus, the events at this year's Creative Industries Week and upcoming professional development events at MagsBC.
Guests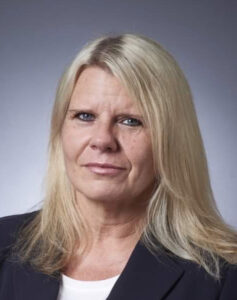 Regina Erak is the managing director of Erak Global Works, Ltd. She has twenty-five years' experience in global publishing, and was the former international director at Future, Plc.
An international media licensing expert, Regina is recognized industry wide for her experience and unique skill sets. She travels extensively and speaks ten languages.
Regina founded EGW to provide international services to smaller premium publishers who do not have licensing departments.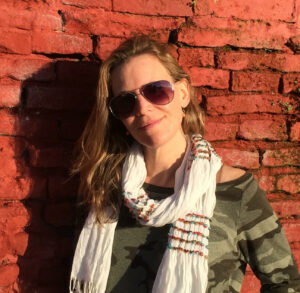 Lisa Kadane is a travel and lifestyle journalist based in Kelowna, British Columbia. After spending seven years as a lifestyle reporter at the Calgary Herald newspaper, Lisa embraced the freelance life in 2011. Her writing has been published in American Way, BBC Travel, CNN Travel, Best Health, Today's Parent, the Globe and Mail, and other publications.
In between travel assignments, Lisa writes about food, drink, health, parenting and special needs (inspired by her son, who has autism), and applies her copywriting and blogging creativity to organizations such as Tourism Kelowna and Destination BC.
Hosts
Sylvia Skene and Asna Shaikh, with news by Asna Shaikh