I Heart Magazines is the podcast by the Magazine Association of BC.
In our fourth episode, Emerging Talent & Mentorship, published on July 15, 2022, editor & writer Lue Palmer discusses mentorship and community for marginalized writers. Vancouver-based artist Adhel Arop reads her poem "In Search of Sight," based on the Black Lives Matter movement and published in Loose Lips Magazine. Plus, some news on MagsBC's new Code of Conduct, our internship subsidy program, and upcoming in-person professional development for magazine makers.
Guests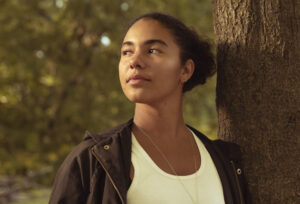 Lue Palmer is an editor at Room Magazine and PREE Caribbean Writing, where they have the incredible joy of working with authors across the Caribbean and internationally. Lue is a writer of Black speculative and environmental fiction and a recipient of the 2021 Octavia E. Butler Memorial Award. Their first novel, The Hungry River is forthcoming with the generous support of the Canada Council for the Arts and the Ontario Arts Council.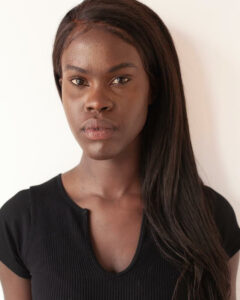 Adhel Arop is a South Sudanese Canadian multi-disciplinary artist and producer based in Vancouver, BC. As a refugee, she developed a deep curiosity about the world and its people, which was enriched by her early career as an international model, and later by her independent explorations in Europe and Africa. Leading with empathy, Adhel's goal as a producer is to empower others by creating new avenues and platforms for BIPOC creators to share their unique stories and perspectives.
Host
Asna Shaikh, with news by Sylvia Skene