Devon Persing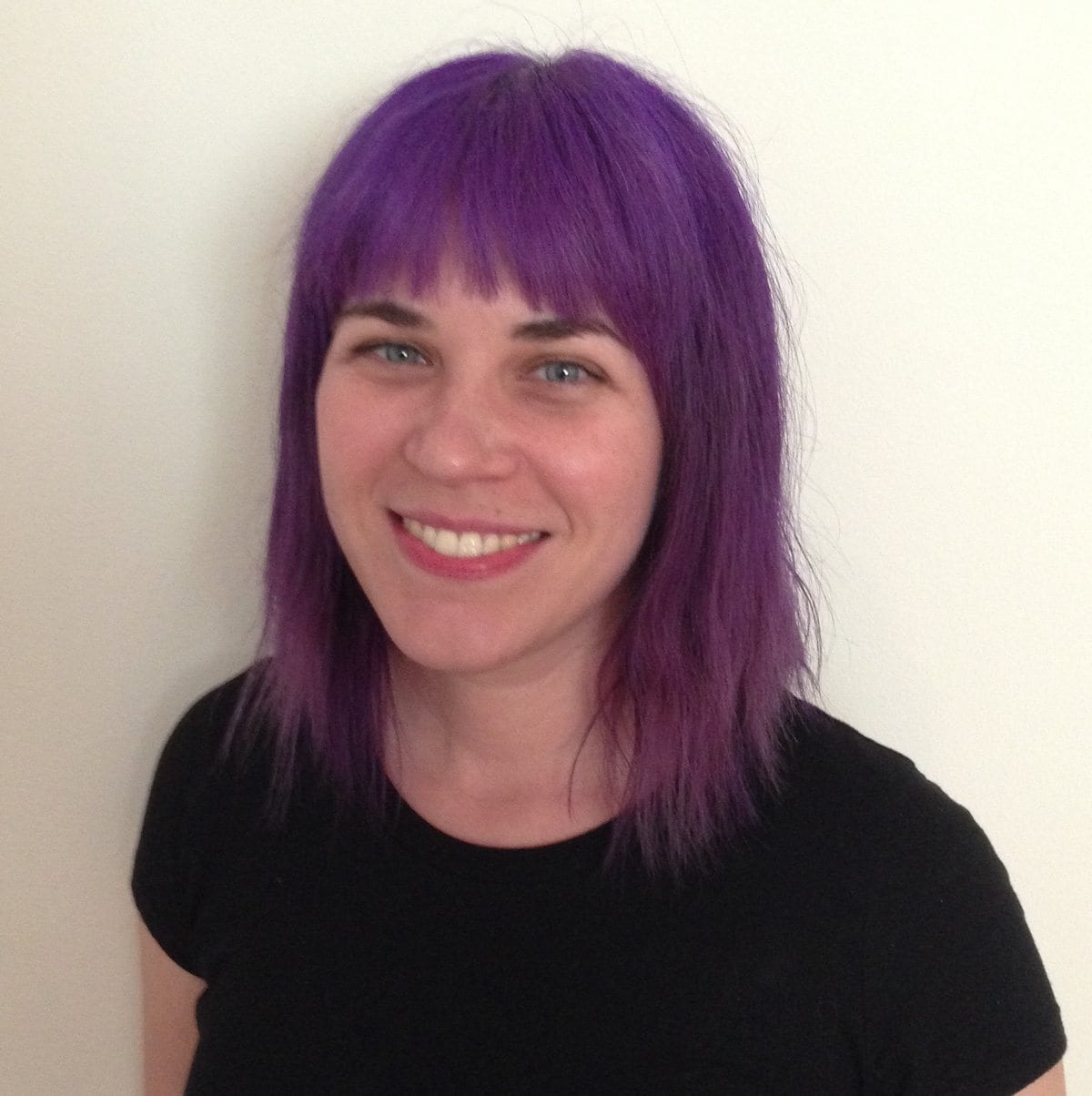 Devon is an accessibility specialist with Simply Accessible, where she helps clients make their websites and apps available to everyone. Devon has a background in UX/IA design and web development, with 15 years in libraries and digital publishing. She has an MS in Information from the University of Michigan.
Website: http://dpersing.github.io/

Session:
Getting Out The Word: 5 Ways To Make Your Magazine Website More Accessible Fri 1:30-2:45 p.m., Oct 27, 2017 UBC Robson Square
Your magazine's website is an invaluable tool for connecting with your audience, whether it's updates about a new issue, online versions of articles, multimedia, or ways for your readers to get in touch with your authors and team. However, accessibility issues can make using your website difficult for people who have disabilities, keeping them out of the conversation. In this session, we'll talk about simple things you can do to make your website more accessible to everyone, giving you the opportunity to reach a wider and more diverse audience.
Sponsored by