Felice Bisby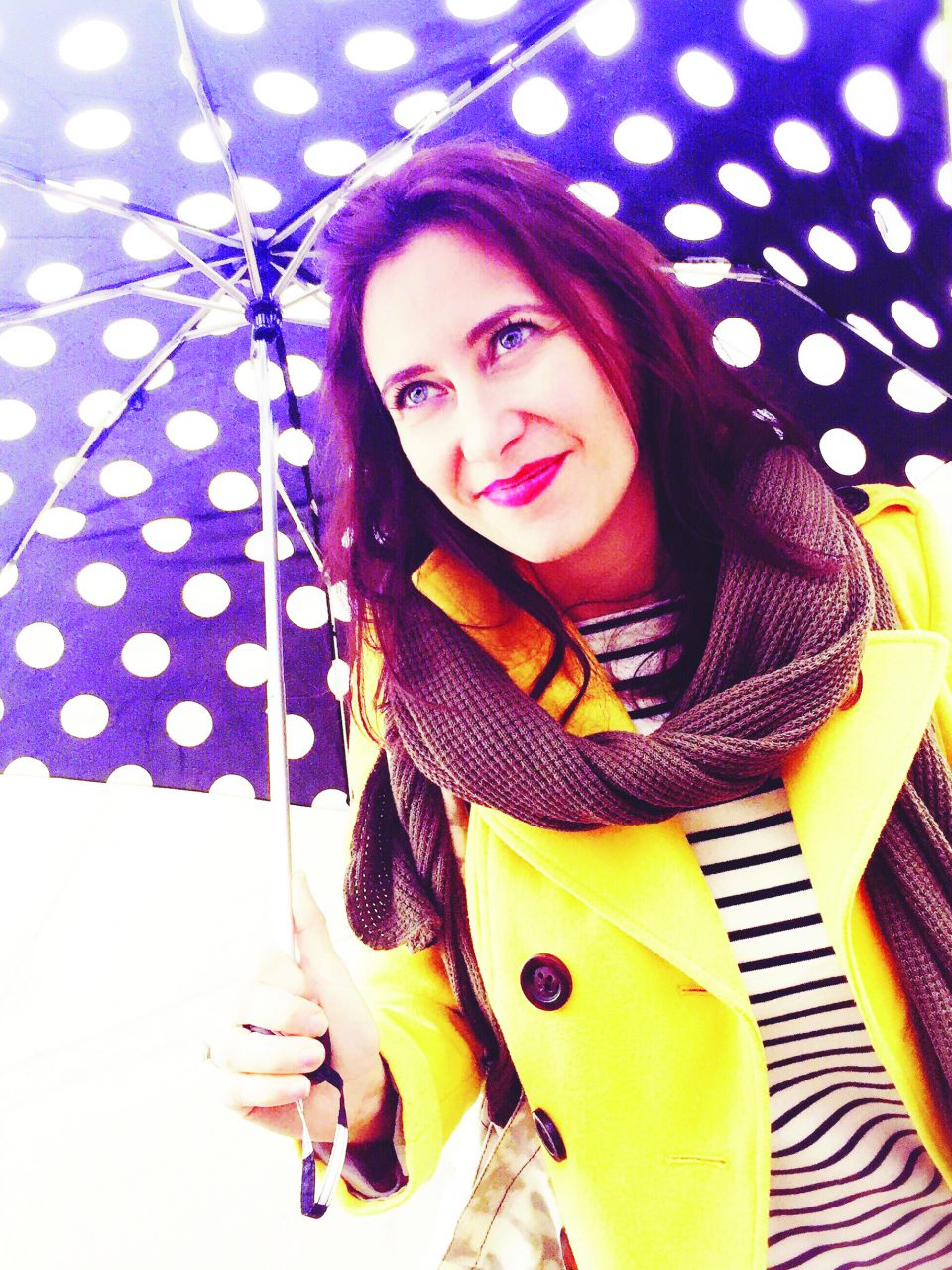 Originally from the UK, Felice moved to BC and completed the Publishing Program at Langara College. Working in design studios led to finding a niche in Vancouver's publishing industry. Things came full circle in 2014 when she started teaching magazine design at Langara College. Felice is now the photo editor/designer at Knowledge Network.
Session:
Magazine Layout & Design Fri 1:30-3 & 3:15-4:45 p.m. (3-hour session in Mac Lab), Oct 27, 2017 UBC Robson Square
Feel the need for a redesign? Or fancy a refresher in print magazine layout tips and tricks? This workshop will cover how to make effective and eye-catching magazine designs. You will get ideas from selecting the right typefaces to creating colour palettes. Discover how to find the perfect image to make compelling covers and dynamic layouts. Please come to the lab with the files that you would like to work on to take them to the next level or share your design solutions. Limited to 15 participants.