SnowSeekers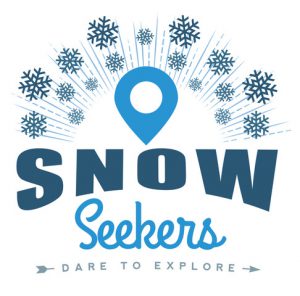 VPM: 15,261
Frequency: 5 times/week
Contact: Jim Barr, Publisher
Address: Unit C-4539 Marine Ave., Powell River, BC V8A 1A9
Phone: 780-983-9913
Email: jim@seekers-media.com
Website: https://www.snowseekers.ca/
Facebook: https://www.facebook.com/snowseekers
SnowSeekers, your online magazine to everything winter in Western Canada
From world-class winter resorts to secret stashes of champagne powder – this is the site you've been looking for. SnowSeekers is your best resource for everything about winter fun in British Columbia and Alberta. We have skied and snowboarded every resort to provide the facts you need. Our pages are full of relevant resort information, current statistics and stories about the resorts that will entertain, educate and tempt you to click the links to get you connected to your next adventure or ski vacation.
Being avid snow fans ourselves, it's our mission is to deliver timely, relevant and inspiring content to help our readers plan their winter adventure in BC and Alberta.
They can also let us know about how their travels are going by using our #SnowSeekers hashtag.
A travel, mindfulness and entertainment publication of Seekers Media, https://www.seekers-media.com/