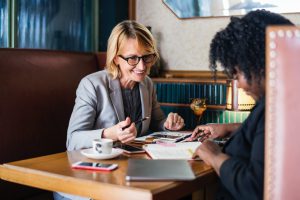 The Magazine Association of BC has applied for internship subsidy project funding for 2021 to 2023 from the Canada Periodical Fund.
While we wait to hear back, we are putting out the call for internship subsidy applications from our member magazines to expedite the approval and hiring process if we do receive funding.
Visit our program webpage for details on changes and how to apply.
Please direct any questions to Sylvia Skene, Internship Coordinator and Executive Director, at exec@magsbc.com or at 604-688-1175.