By Fiona Bramble for HERE Magazine, May 9, 2022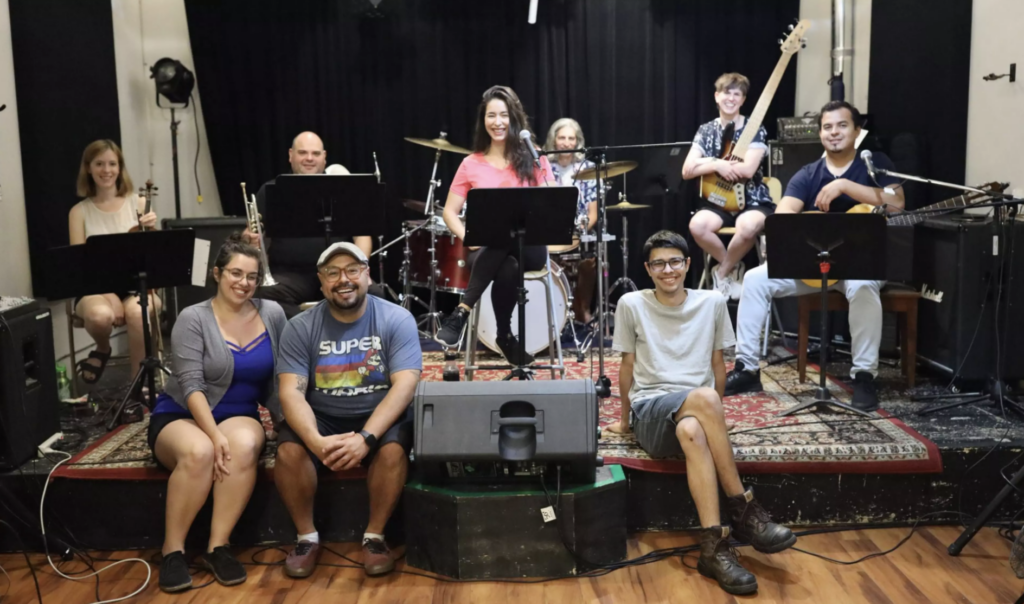 The Great Peace
Rolla. Bonanza. Pouce Coupe. Progress. These communities dotted throughout Peace River Country bear place names evocative of another time and sensibility. Known as "Little Prairie" pre-colonization, neighbouring Chetwynd, population around 3000 and the so-called gateway to Peace River Country, sits on an ancient floodplain on the eastern foothills of the Rocky Mountains in northeastern British Columbia. Home to caribou, wolves, and a statue of a lumberjack ("Chetwynd, the Little Giant of the Great Peace"), Chetwynd's economic engine is fueled primarily by resource extraction. When a young mechanic from Guatemala arrived there several decades ago, it was the nearby open-pit coal mine that employed him.
Fast forward to 2021 and first-generation Guatemalan-Canadian, Pedro Chamale, who talks about his parents—that young Guatemalan mechanic and his new bride—with humour and fondness. Referring to his father (after whom the younger Pedro is named) as a "mix of indigenous and settler/colonial Guatemalan," Pedro describes his father's early life in Guatemala as "rough" and marked by poverty, circumstances that would one day launch the elder Pedro onto a bus bound for Toronto. Some time later, Pedro's mother, whose parents had also moved to Canada and who were, coincidentally, former neighbours of Pedro the elder in Guatemala, would reunite with her old friend in Calgary. According to their son, this 'friend' had "actually been trying to date [his mom] for years." When they decided to marry, a process to regularize the bride-to-be's immigration status began, along with the groom-to-be's earnest and successful pursuit of a heavy-duty mechanic's qualification.
First gen
Raised with his older sister by this formidable pair in Chetwynd, Pedro offers directions to the small town in a way those familiar with the north will understand: "When you get to Prince George coming from Smithers, you can either go south to Vancouver, or continue northeast to Alberta or to Mackenzie. So, you go another three and a half hours that way through the Pine Pass and then we're the first little town you get spit out into which has a couple gas stations and then you probably continue on your road trip."
Here Magazine has established itself as a positive messaging platform celebrating the Canadian cultural mosaic, diversity, and inclusive communities.