When it comes to careers, kids have choices. But they do not always have the information they need to make the best choice.
Enlightening them could make a difference and help the collision repair industry.
By Eli Greenbaum for Collision Quarterly, Summer 2021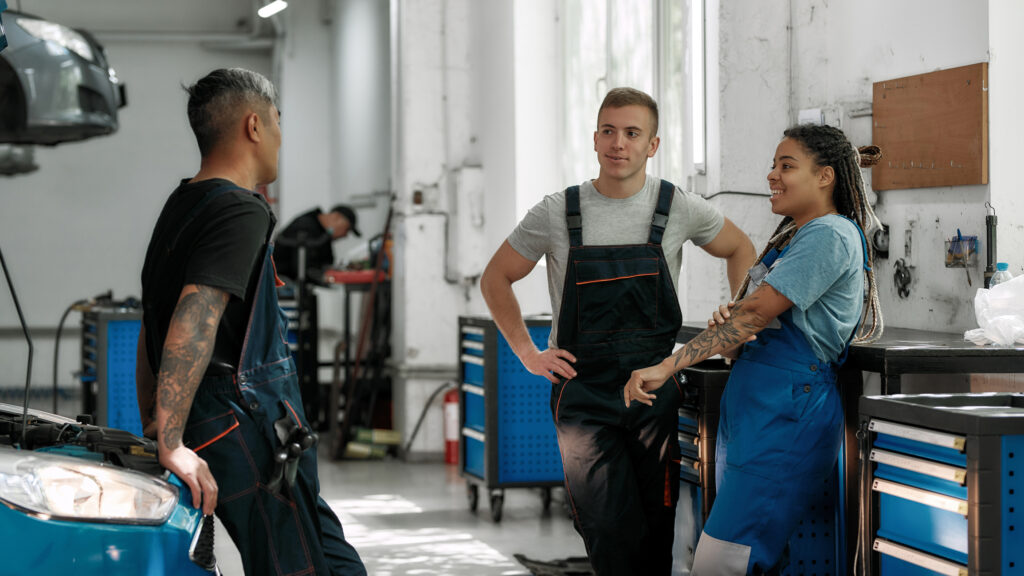 We are all very aware of the current—and possibly ongoing—shortage of technicians. Vocational schools and their collision repair industry partners create hosts of programs to train tomorrow's technicians, but how can we, as an industry, steer young people, students, and others, to consider collision repair as a smart and viable career choice?
To answer that question, we sought out industry experts—the people who work every day to develop and bring talent into collision centres across Canada. They consistently pointed to three key persuasive factors: good pay, job satisfaction, and job security.
Presenting the Choices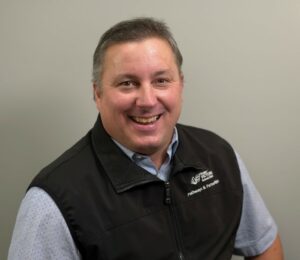 Kevin Blecic, a career coordinator for the Greater Victoria (B.C.) School District's trades program, interacts with high school students reviewing what the skilled trades—including collision repair—offer as career opportunities. According to Blecic, collision repair has a built-in advantage: working with cars. Kids—especially teenagers—love cars, and the school district offers a hands-on collision repair program. At one time, Blecic was a teacher in that program.
"Getting high school students interested in collision repair as a career is the trick," he said. "Sometimes it's easy. Kids may come from a family that's already in the business; dad might be a body man or painter. Maybe someone owns a shop, so a son or daughter is just moving in as the next generation. Other kids tinker with cars as a hobby, make a great connection with a teacher, and decide to follow that course. For kids with some interest, but no connection to the industry, the key is to get them involved early, say ninth grade."
Blecic added, "If you like working with your hands, there's tremendous satisfaction in doing a collision job well and seeing results fairly quickly. The skills you acquire will always be with you. Once you earn your Red Seal endorsement, you can make a living anywhere in Canada, maybe anywhere in the world."
Blecic has a very effective arrow in his quiver of selling points: money, a factor that always gets a young person's attention.
If you like working with your hands, there's tremendous satisfaction in doing a collision job well and seeing results fairly quickly."
"Many young people don't realize that you can earn a good living in collision repair," he said. "Working on cars is cool, but there's money to be made too; a tech can start out earning $15 to $20 per hour. That increases with experience and competence. The industry has a high pay ceiling." […]
Visit Collision Quarterly to read the full article.
Collision Quarterly reports on the major news, events, issues, techniques, and technology affecting the business of collision repair.