Close management will have several benefits this year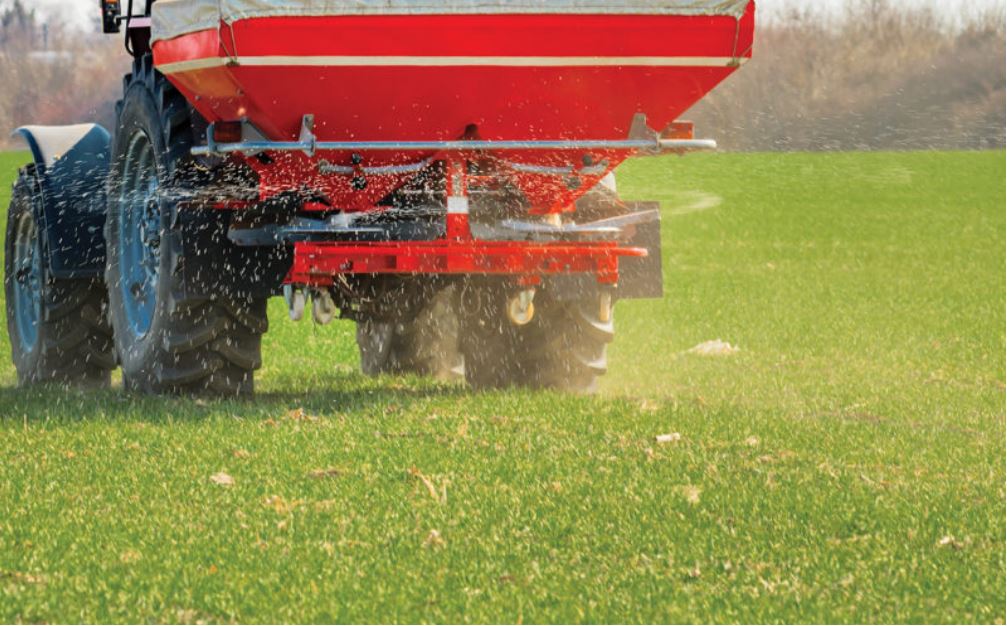 By Peter Mitham for Country Life in BC, February 1, 2022
ENDERBY – Higher costs for fertilizer and other inputs are forcing BC producers to pay closer attention to where they spend their money this year.
Statistics Canada's industrial price index pegs the price of chemical fertilizer at 225.7 in November, up from 97 a year earlier. That's a 133% increase, with the sharpest rise happening since September. The increases have been driven by global demand and production constraints, including in Canada.
"We are seeing what in the industry we'd call a tightness in the supply chain on nitrogen fertilizer in particular," says Ken Clancy, president and CEO of Okanagan Fertilizer Ltd., which operates bulk blending plants in Enderby and Williams Lake. "Everything that we're hearing from North American producers is that they're sold well into April and May already."
This isn't the first shortage Clancy has encountered in his 30-year career. The past decade has seen two major price spikes, one about seven years ago and the other during the financial crisis of 2008-2009.
But this year, a truck shortage is further complicating supply issues.
"It's been extremely difficult for us to get trucks lined up, and either ship product into our fertilizer plants or to ship product out," he says. "The whole supply situation is really, really complicated and difficult right now."
Country Life in BC has been the agricultural news source for BC's commercial farmers and ranchers since 1915.