In early 2020, I found myself in the cool slipstream of writing flow. A channel was open, and I was swimming in new ideas and stories. Buoyed by recent wins, including a scholarship to a writers' workshop at Banff Centre and first prize in the 2020 BC-Yukon Short, I was on a roll, averaging a thousand (fairly decent) words a day. Then, the new coronavirus hit, and the world went flat and quiet. Initially, I considered the stay-home orders a gift, another sign from the universe to devote myself to my writing. But instead of producing more with the extra time I had from suspended work contracts and cancelled social events, I wrote less. I slept odd hours and moped around the house. At my desk, I would write a sentence and delete it, open a book and stare at it like wallpaper.
I wasn't alone. Since the start of the COVID-19 pandemic, the Public Health Agency of Canada has reported spikes in anxiety and depression, with over forty percent of the population experiencing fatigue, loneliness, a persistent sense of fear, and a lack of motivation. After weeks of feeling unmoored and creatively blocked, I checked in with my doctor, who assured me I was depressed but not clinically so—at least not yet. She said it was vital that I try new things to improve my mood so it didn't get stuck in a low pattern.
I researched and tried a variety of lifestyle hacks. After months of experimentation, here is what I found.
Sleep is a strong ally. The nights where I stayed up way too late bingeing The Queen's Gambit and Superstore did me no good, no matter how good their writing. The nights when I went to bed with a book (preferably not horror or apocalyptic) enabled better rest and calmer mornings where I could get some work done.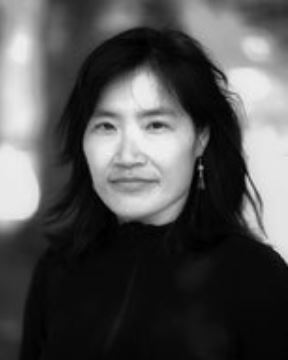 Read the full story in issuu here.
WordWorks is edited and produced by the FBCW (Federation of BC Writers) and a volunteer editorial board, with the content written by its members.