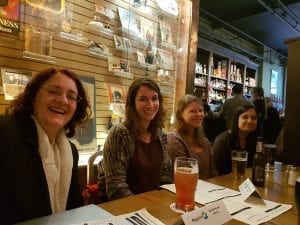 All BC magazine industry professionals are invited to attend our 2018 AGM, 6 p.m. May 24, Subculture at Creative Coworkers, 343 Railway Street in Vancouver.
RSVP here to receive the AGM package, which includes a board nomination form, a proxy voting form, the 2017 financial statements, and other important documents.
We will head out to The Irish Heather at 210 Carrall Street afterwards to chat.  Those who prefer not to come to the AGM are still welcome to come to the social event.
Hope to see you there!